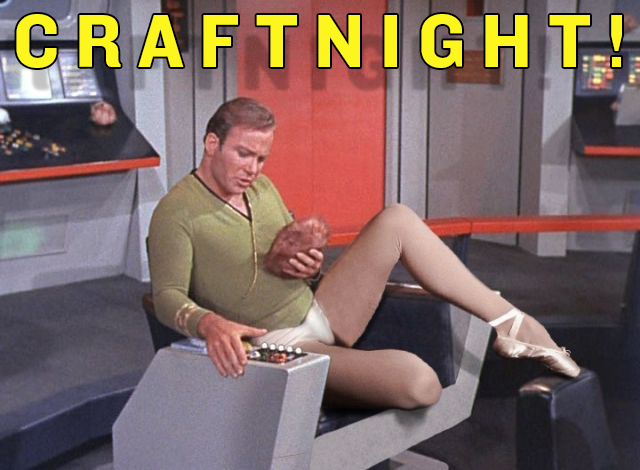 This Wednesday, March 21st, 2018 from 9pm to midnight (or later) it's CRAFTNIGHT! 




****Project: Paint-a-Flower Pot!!! 




*******$4 PABST/TECATES • $5 Cocktail Special, just for YOU! 

    


*********$3 suggested donation, thank you for supporting the arts!

  

It's SPRING!!! The Vernal Equinox is HERE and we've got raindrop showers on the way, let's get ready with some FLOWERS! I've got some sweet terra cotta pots for you to paint, put gems on 'em, decorate woooo! You can decide if you want to put a starter plant in your newly decorated container or begin from seed. It's the time of year where you should smell like dirt… even just a little bit.
So yah, Persephone, the daughter of Demeter and Zeus is BACK! Dusting off all that charcoal sediment from hangin' with smoldering hubby down in Hades, she's here with flower power, and we're just so glad to see her! She'll return to being Queen of the Underworld later. Right now, she's all about the blooms. The earth sings with new growth, the air swirls with pollen, Orion guards the night skies. The many daring birds, all the dutiful bees, every bug you know is ready to party.
Spring forever appears
the soothing music part
of lyrics unspoken.
It thaws the frozen fears,
mends the wounded heart
that Winter has broken.
~Aarno Davidson
See you at the Craft Table,
JP Craft Captain
---
SPRING CRAFT SESSIONS 
March 21st – Flowerpot Craft! (Celebrating the Vernal Equinox!)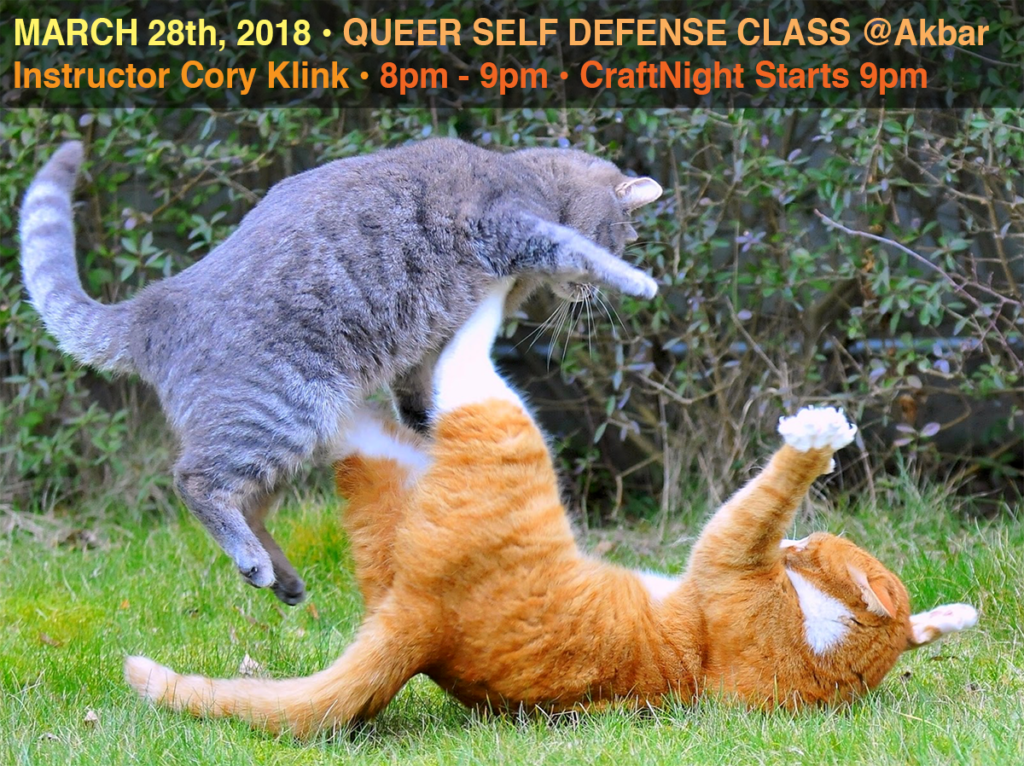 March 28th – Spring Bird Lacing Craft and AKBAR DOJO! SELF DEFENSE CLASS with Cory Klink! RSVP here on the FB Event! 
Bold Alchemy Queer Self Defense brings you the Protect Your Neck class!!! This 1 hour Self Defense class with Cory Klink will teach you how to use every day objects to defend yourself! Bring your favorite high heels, that crazy sharp crystal on your altar, or a good old fashioned baseball bat and learn to use what you have with you if being attached! We will also cover basic kicks, punches, stances and meditation. Students are encouraged to wear what they feel expresses themselves best and feels comfortable to move in. Bold Alchemy is a trauma focused self defense program that aims to empower, arm and heal queer, trans and poc humans. For more information about Bold Alchemy visit boldalchemy.com or email questions, comments or feedback to boldalchemy.coryklink@gmail.com