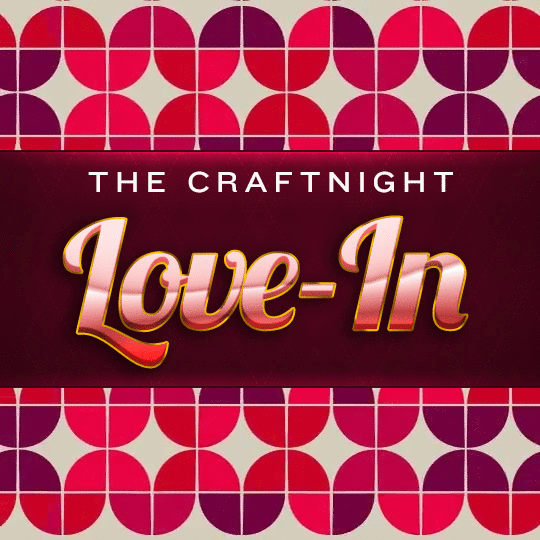 CRAFTNIGHT! AKBAR! • Wed. Feb 13th, 2019 • The LOVE-IN
We're havin' a LOVE-IN, where LOVE is the thing, here's how it works:
Every crafter gets a bag. You write your name on your bag and put it up on the wall in the dance floor. You GET VALENTINES from your fellow crafters, and you make valentines for them! You also get TREATS from the Craft Captain (ya, that's me). Also if you wanna, make valentines for people in your life that could use some love.
I'm a romance activist. I don't think love's just for suckers, or kissy people, or foppish lotharios wearing fancy scarves. I think love's for everyone, since it's such a strange, rare and fantastic option for showing care and consideration. Love is for everyone, from those who take things hard, to those who don't notice anything at all. Love's for blowhards and wallflowers, love's for the downtrodden and the highbrows, love's for the ones to don't want any to those who have it all.
Love is even for you from yourself. That's why you should come on over and treat yourself to my expertly collected and curated valentine craft scraps to make ANY KIND OF VALENTINE YOU WANT. I mean it. We can explore the full gamut of emotions with all the good time gee gaws I'll share with you, it'll be a paper scrapper's paradise.
This twirling planet, it's teeming with the unlikeliness of us, why not reach out to each other with sweet colors, sayings, and hearts?
See you at the Craft Table, JP Craft Captain
---
FEBRUARY FUN YAHHHHHH!!! (Upcoming Thangs)
February 20th – Paint-a-Penguin!
February 25th – JP Hosts "Bet Yer Bottom Bingo!" • Akbar • 7:30pm
February 27th – Shrinky Dinks! CraftNight Winter CLASSIC!
---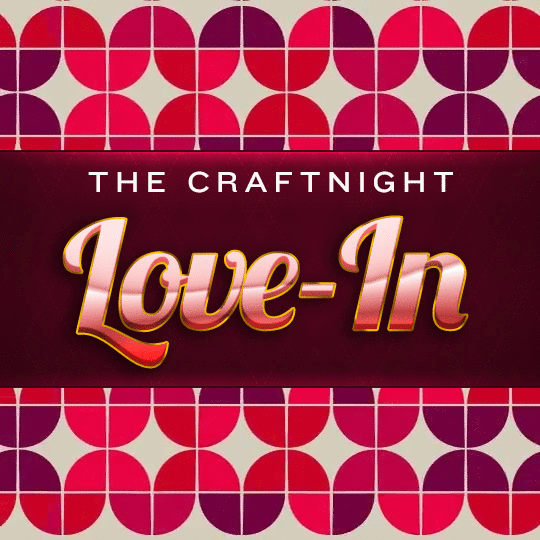 ---
JP Happy Hours: Mondays from 4pm to 9pm, come in to Akbar and enjoy an authentic lesbian cocktail at the world's best gay bar on the corner of Sunset and Fountain!