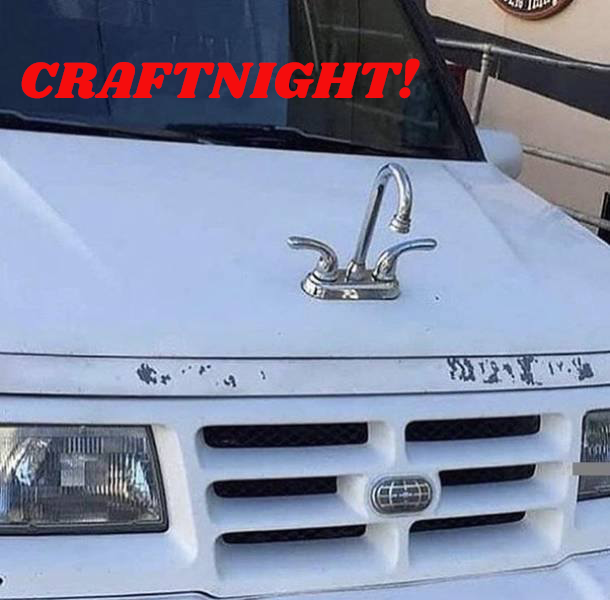 CRAFTNIGHT! @AKBAR! 9pm • April 10th, 2019 • Variety!
As I type this, I am on hold with Juror Services, and they have TWO songs on rotation for their hold music. The songs keep getting interrupted by static, the tunes are muffled and muted, they are standard "Muzak-style" jazz-ish numbers but… TWO songs?
The Superior Court of California County of Los Angeles can't afford a playlist of more than two songs? This is unacceptable. But this is the "normal" of automated government management: websites that STILL look like they were designed in 1998 and antiquated touch tone phone hold systems from 1983.
Civic duty is my bag, despite feeling like every bridge in the country, real and metaphysical, is crumbling. Woo hoo!
ANYWAY. We were going to do fusion beads tonight, but instead we're going to do "variety" because I found some fun stuff in the craft vault and I want to do that instead! This means tonight shall be a selection of different crafts, a little of this, a little of that!
See you at the Craft Table, JP Craft Captain (and possible Juror!)
April Antics in Progress:
---
April 10th – Wooden Block Bank, 24th – Cactus Wind Chimes
---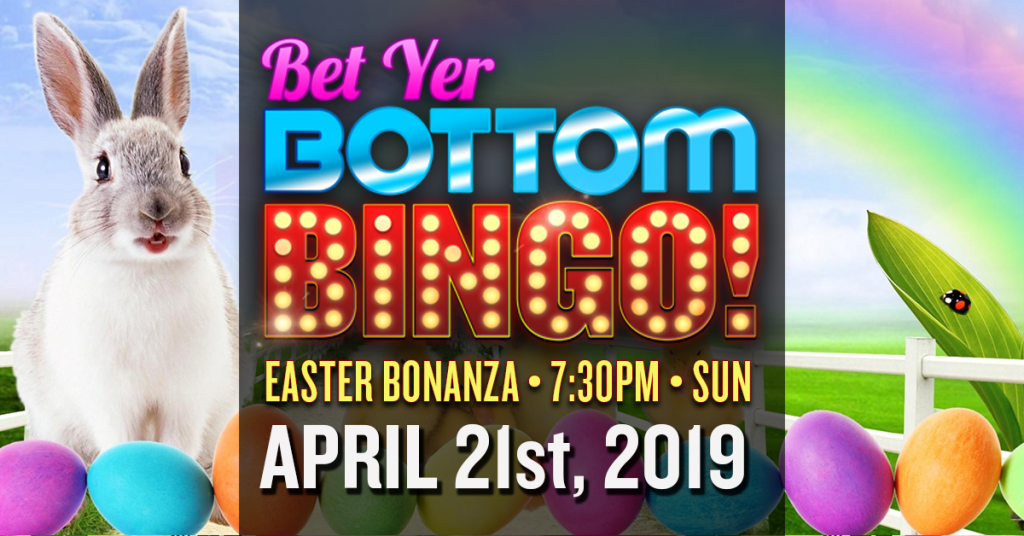 BET YER BOTTOM BINGO AKBAR • 7:30pm • APRIL 21ST, 2019 • An Easter-themed situation, want more details? FIND OUT MORE INFO
---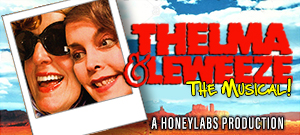 ---
JP Happy Hour Mondays at Akbar: 4pm to 9pm! 15th, 22nd! Come on in and say hello!
---