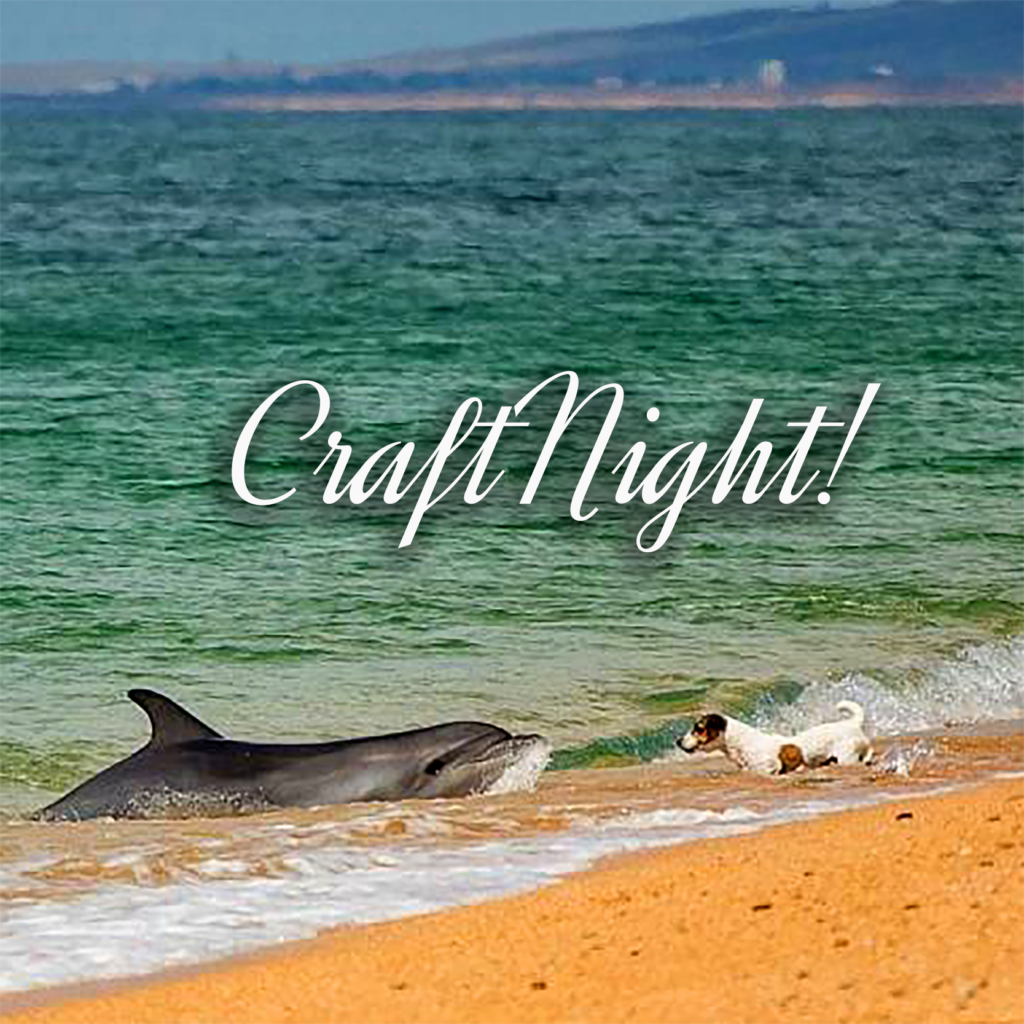 TONIGHT!!! May 9th, 2018 at Akbar it's CRAFTNIGHT! 


Project: Shrink Ray Glow-in-the-Dark Crafts!!!




*******$4 PABST/TECATES • $5 Cocktail Special, sip away the stress!     

    
*********$3 suggested donation, please! #CraftNight_is_You
Oh I KNOW this announcement is soooo last minute, but CraftNight is 95% ALWAYS every week, so keep showin' up! I haven't had time to cut a sandwich in half, things have been bonkertown, but I will be there tonight and ohhhhh this craft is SO FREAKIN' COOL. So even though I JUST told you about tonight's craft, you gotta know this one will make your brain do a lil' square dance in your head, a square dance of delight. 
As if the fact that it SHRINKS before your very eyes isn't enough, it's also a GLOW-IN-THE-DARK craft!!! We know it works because we tested it in the Samuel Oschin Space Shuttle Endeavor Pavilion and everyone's face fell off with total and uninhibited JOY AND FASCINATION. We're bringing that joy to you because it's just so great I can't even stand it.
See you at the Craft Table,
JP Craft Captain
---
MAY MONTH CHIFFON HUMMINGBIRD TIMES!     

Bet Yer Bottom Bingo is on a MONDAY this month! MAY 14th, 2018 • Akbar • 7:30pm • Girls, boys, balls, booze! PRIZES APLENTY!!! >>>> FB Event! 
MAY 16th Craft: Laminated Bookmarks!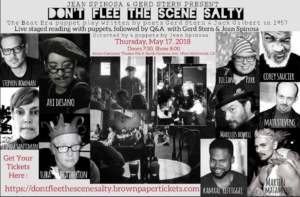 MAY 17th Show: Myself and other quality folks are in a live staged-reading of the Beat-era puppet play "Don't Flee the Scene Salty", and it happens NEXT THURSDAY NIGHT (May 17th) @ The Actors Company Theatre in West Hollywood! >>> Get tix!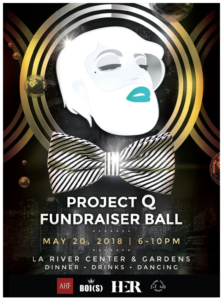 MAY 20th: JP (that's me) hosts the 2nd Annual Project Q Fundraiser Ball – All proceeds from this event will go towards completing construction of the ProjectQ 'Hairstream' self-esteem building mobile salon, and funding the 2018 Tour, in which free haircuts are given to LGBTQ homeless youth. Get tix or donate! >>>> FB Event!
MAY 23rd Craft: Poofy Chickens and Rabbits! (because it's still SPRING, dang-it!)
MAY 30th Craft, CRAFTIVISM SPECIAL EVENT: CraftNight teams up with Down But Not Out to decorate packets of needed sundries to give out to those in need in our city! Donations for supplies welcome! More info to come!