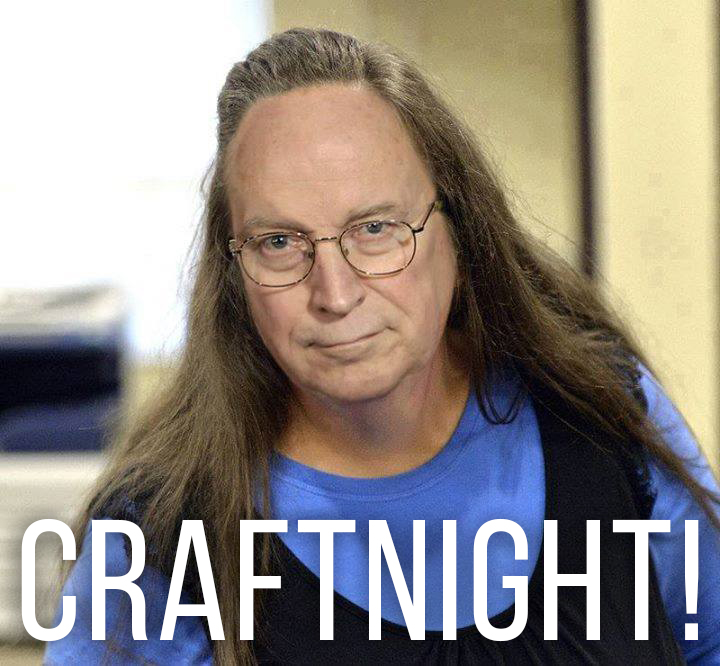 This Wednesday, Sept 9th, 2015 from 9pm until midnight (or later) at Akbar, it's CRAFTNIGHT!!!
Project: Pre-Fall Grab Bag 
$3 Processing fee, please
$4 Drink Specials: Stronger than Dirt. 
Starbucks is rolling out its pumpkin spice latte ahead of time, Target is selling 45 different varieties of pumpkin candles at the store, Halloween stuff is creeping onto the shelves.
IT IS NOT FALL.
DO NOT BE FOOLED.
School might be back in session, the stores are stocking scarves and Ugg boots, but no semester of classes or fancy fall fashion can change the fact that Autumn is, like, a real thing, and it just hasn't happened yet.
Don't listen to those lazy people who say Los Angeles doesn't have Autumn, it does.
Trust me, it just does.
Our little blue marble's axial tilt has got to be perpendicular to the sun's rays (not its usual 23º) for it to be TRUE Autumn. I mean come on, we're still melting from the heat this week, keep the Earl Grey tea in the box and the cable knit sweater packed away for just a little bit longer!
Meanwhile, I've decided to have a grab bag night with a variety of projects that will keep you busy. If you missed some of our CraftNight Campfire Resort crafts, you can do one of those, or you can do a craft from the vault. CraftNight is in its 13th year, so when I say one from the vault, I really mean it. I have years of craft supplies, it's ridiculous. I am making festive bundles for you to pick from, you're gonna love it. In any case, pop in and tell us how you are, we like updates.
See you at the Craft Table,
JP Craft Captain
COMING UP SEPT 29th: BET YER BOTTOM BINGO!!!! FIFTY CENTS A CARD!!!
AKBAR >> 8pm to 10pm >> Booze, Boys, Balls, Girls, Prizes, Gambling!!! WOOOOOO!!!!
www.crafthead.com
www.akbarsilverlake.com