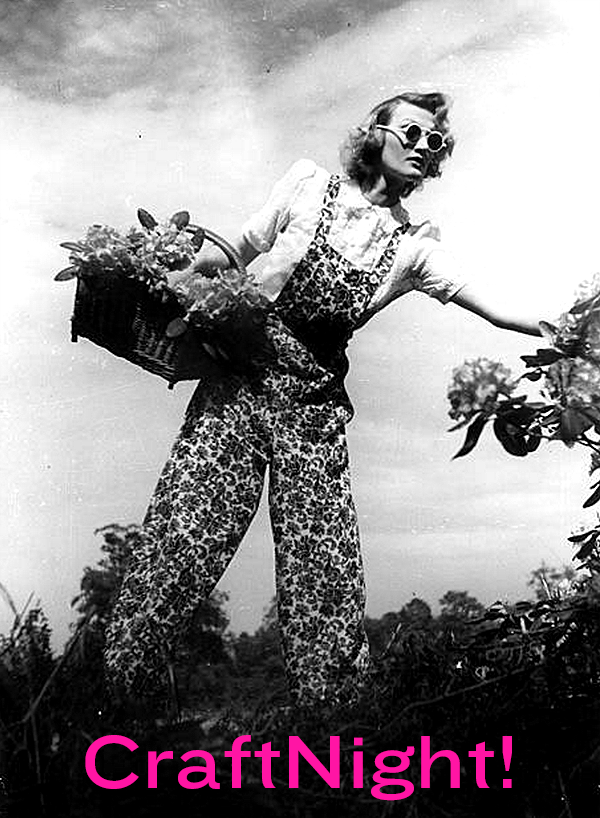 TONIGHT! March 29nd, 2017 from 9pm until midnight (or later) it's CRAFTNIGHT!!!
Project: Optical Illusion Sand Art! 
$3 Donation Please 


$4 Drink specials!

Akbar: There's Only One

  
Optical illusions are SO COOL, and sand art is also cool… we're combining two of my favorite things into ONE craft tonight! It's been almost an entire year since we've done sand art, I can't believe it, since it really is, in my mind, one of our more relaxing and compelling crafts. How does it work, you ask?
Peel off the special laser cut paper to expose the sticky side, and sprinkle colored sand onto it. That's all you do, and after peeling back more paper and pouring more sand, you get a really trippy multicolored far out abstract pattern suitable for framing! You get Op Art, a la the checkered, stripey, explody graphic-laden pattern style visuals that hit peak popularity in the mid-1960s.
You can then take things to the next level and glue some sparkly things to it, or leave it as is. If you topple into a rabbit hole of analysis and rationality… we support that, but we can't guarantee that we'll be successful in fishing you out, so regulate your artistic charisma accordigly.
See you at the Craft Table,
JP Craft Captain
---
UPCOMING CRAFTS, ETC.
April 5th – Easter Baskets!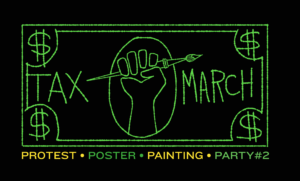 April 12th – Protest Poster Painting Party #2 >>> Taxes and Science! FaceBook Event Here, please RSVP! 
April 19th – Luv Snail Photo Kit
April 24th – Bet Yer Bottom Bingo! • Akbar • 8pm – 10pm • Numbers, balls, boys, girls, prizes galore!