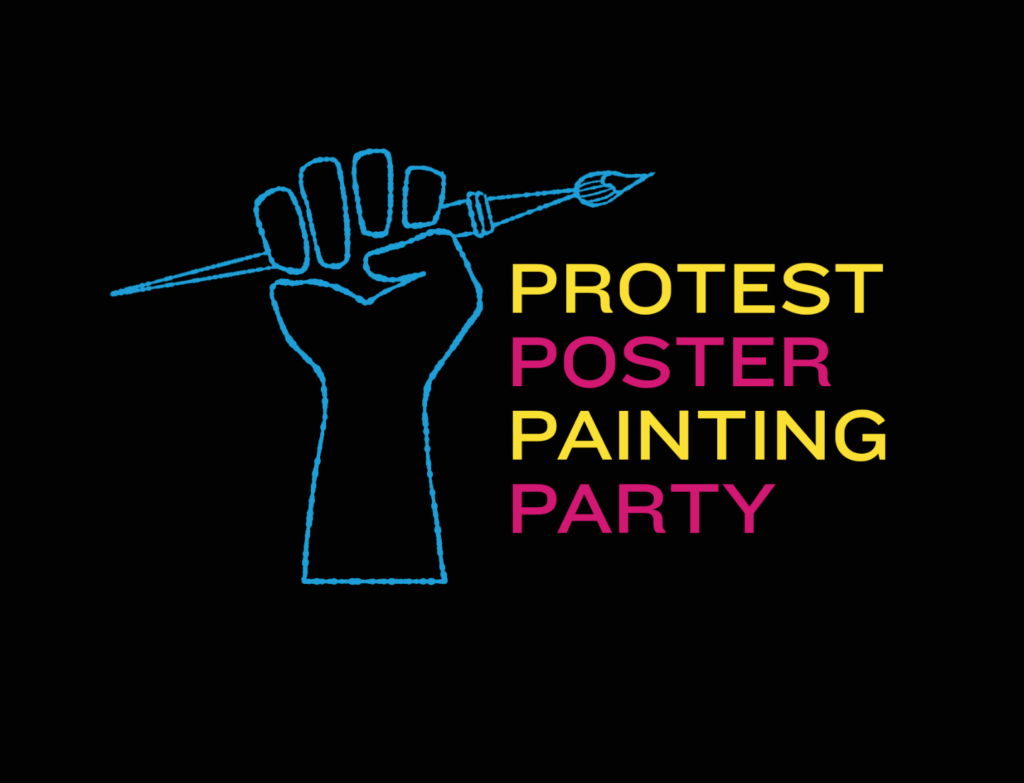 This Wednesday, January 18th, 2017 from 9pm until midnight (or later) it's CRAFTNIGHT!!!


Project: Protest Poster Painting Party 

 


FREE TO THE PUBLIC! Sponsored by Akbar! 


$4 Drink specials from Akbar: We're Here, We're Queer, and We Didn't Come Out of the Closet for This Shit!!!  
CraftNight gets UPPITY!!!!
There are THREE HUGE Demonstrations in Los Angeles this week!
We invite your beautiful brave butt to Akbar to Help Make Protest Signs for the upcoming rallies for yourself and others!
Come and paint and drink while supplies last!!!!
Exercise your first amendment rights to be seen and heard:
**** Rally to Save Roe – Thursday, January 19 at 5:30 PM NCJW | LA Council House 543 N Fairfax. Los Angeles, 90036
**** United Against Hate Inauguration March Los Angeles – Friday Jan 20 at 11 AM – 6 PM • Olympic/Figeroa [LA Live]

**** Womens March Los Angeles – Saturday, January 21 at 9 AM Pershing Square
We will have poster board, paints, brushes, example slogans, and handouts about:
1.) Why public protest is important and useful
2.) What your rights are during a peaceful public protest
3.) Information on the organizations holding demonstrations and the issues they represent
4.) Guidelines on further types of activism
See you at the Craft Table,
JP Craft Captain
---
Upcoming Crafts and Events:
January 25th Craft: Winter Birdhouse Thermometer Kit!
February 1st Craft: Conversation Caterpillar Craft!
February 8th Craft: CraftNight's Depraved Valentine Party!!!
Wednesday January 30th • 8pm • Bet Yer Bottom Bingo! ~~~~ The Winter Hearth Edition. We kickoff the year with numbers on balls, cozy and toasty,  just the way you like it! Win big bottles o' booze and other goodies!