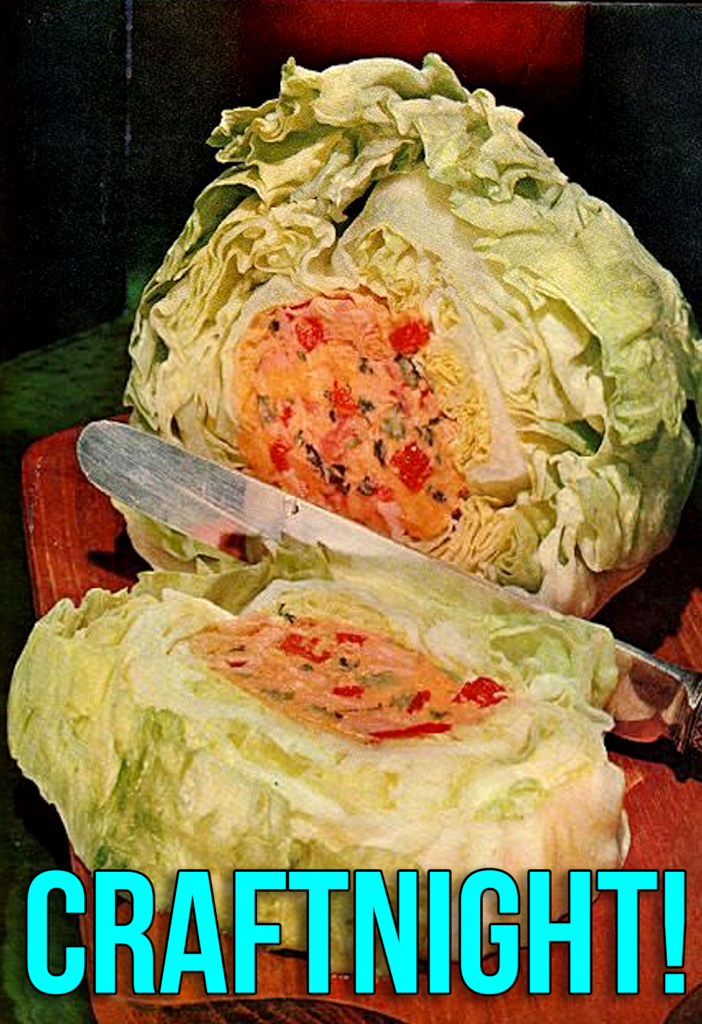 TONIGHT! Wednesday, December 6th, 2017 at Akbar 9pm – midnight (or later) 
****Project: Paint a holiday figurine thingy!   
*****$3 Donation Please 
******$4 Drink specials! Akbar: Everything you want in a bar and MORE! 
Use the brush of your feelings to paint the questions into your heart! OR, if that's too much this holiday season, just come to CraftNight and paint a holiday figurine, I'll have supplies at the ready for you! The color of truth can emerge in emotions, but the color of truth can also just frickin' be on HOLD while Los Angeles is burning, yeesh!
I think tonight is a FINE time to have a cocktail or three! As the end of the year is still rife with surprises, it's just not always comforting knowing that anything can happen. This is where we go into high distraction mode. Take a load off, get into a lil' painting project while making friends, listening to music in our cozy watering hole here in Silverlake.
Tonight's craft is a smallish unpainted figurine, seasonal in nature, quite charming, you can paint it all one color, or paint it ALL the colors!
See you at the Craft Table,
JP Craft Captain
---
DECEMBER IS HERE!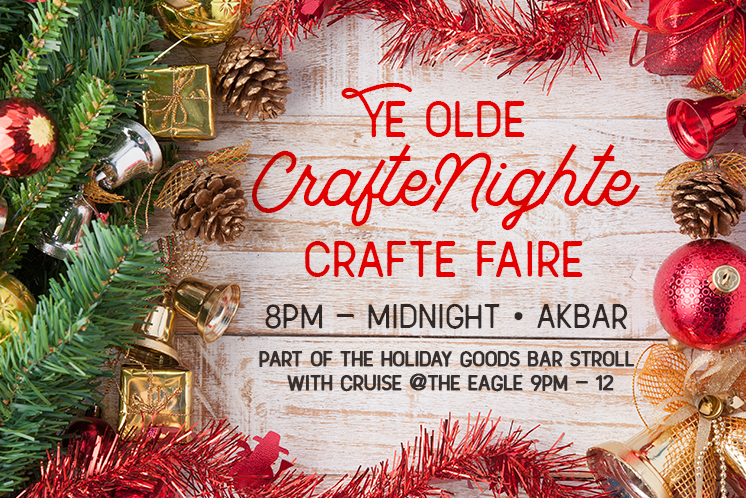 DECEMBER 13th: Ye Olde CrafteNighte Crafte Faire! Come to Akbar and get a hot cider with whiskey, then make a vulva ornament with the Audre Lorde Health Center, then shop for presents made by local vendors and THEN take a short walk to CRUISE at the Eagle and drink more and shop more!
It's all part of our little two bars, one night, extravaganza! Ye Olde CrafteNighte Crafte Faire FB Info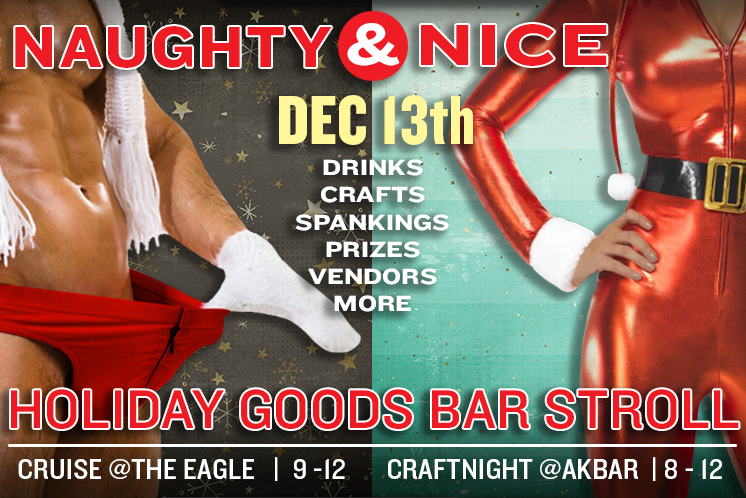 BET YER BOTTOM BINGO!!!! • December 17th • Akbar • 7pm to 10pm >>> FB LINK