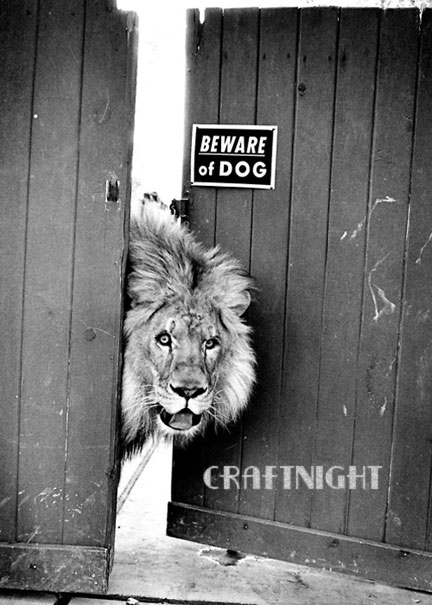 This Wednesday, February 1st, 2012 from 9pm until midnight at Akbar it's CRAFTNIGHT!!!
Project: Skateboarding Valentine Pig (or Groundhog)
$2 Processing fee, please!
$4 Cosmopolitans! Be in the know with a pink cosmo!
Presenting: The Skateboarding Valentine Pig, that's right it's no joke, it's not a dream this is REAL.
And it doesn't have to be a skateboarding pig, maybe it can ski or do some other sporty activity. And maybe you can make it NOT be a pig, maybe it can be a really pink bear. But even if it was just to be itself, I would rate this as a highly satisfying craft. The pig comes with sunglasses. The skateboard comes with moving wheels. Moving wheels! Zowie!
February 1st isn't close to Valentine's Day, but it is really close to Groundhog Day, which is my birthday.
And it's not just a regular birthday, it's my 40th.
That's a hell of an anniversary!
Turning 40 means that I like hugs, kisses, costumes, cupcakes and presents. If you feel like stopping by the bar with none or all of those things this Wednesday, I'm totally into it. I'm not going to be shy about it, since it seems silly to pretend that I don't like hugs, kisses, costumes, cupcakes and presents when I totally DO. This is a shameless announcement encouraging all of the above because this is, in effect, the last day of my "Jack Benny Year." And if you don't know what "Jack Benny Year" means, it means you've most likely not yet made it to 39 yet. Go look it up on the internet and sleuth it out! Sleuth Sleuth!
I also like seeds, tiny paintings, plants, camping, cooking, music, reading, writing, drawing, movies, experiences, and spending time with good friends. Shameless.
See you at the Craft Table!
JP Craft Captain