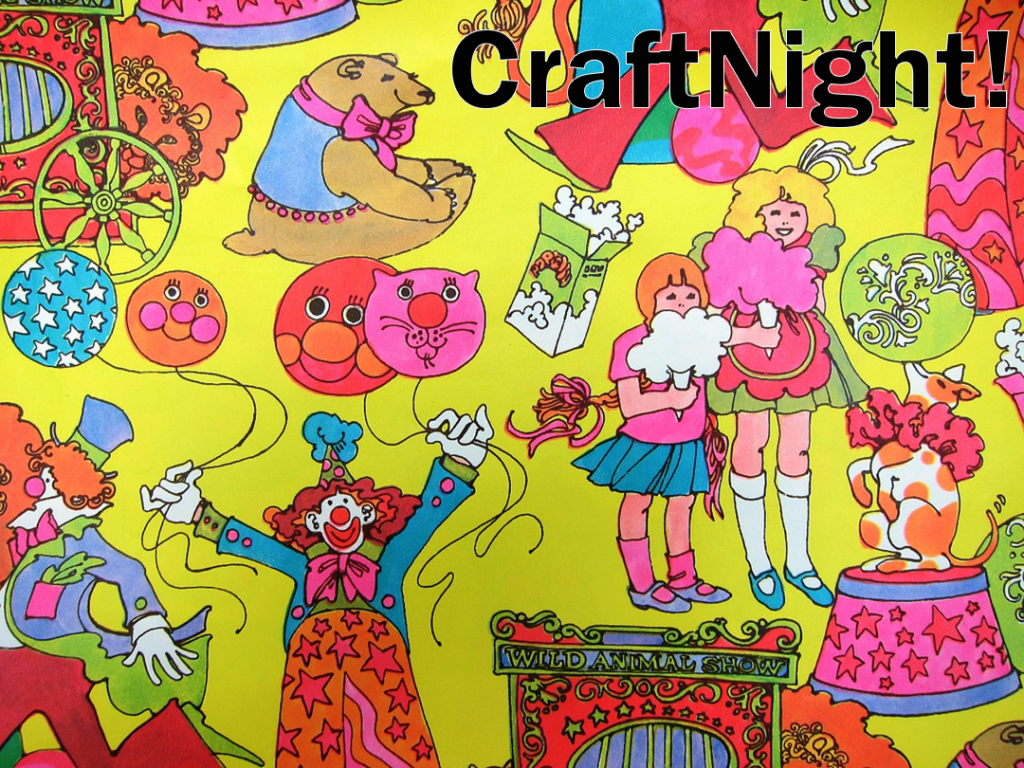 This WednesdayJune 22nd, 2016 from 9pm until midnight (or later) at Akbar, it's CRAFTNIGHT. 
Project: A Summer Craft and Shannon Dedman's Birthday!   
$3 Processing fee, please
$4 Drink Specials at Akbar • Akbar, the cocktail company
Now that Summer arrived and burnt all our faces off (a fun preview for what will surely astonish us further in months to come) it's time to get going on SUMMER CRAFTS!!!
And it's also the birthday of Shannon Dedman, one of our CraftNight Lieutenants. She is brave and true and circling the sun for another illustrious birthday celebration! She loves a good craft, so that's exactly what we'll do.
I'm not totally sure what the summer craft is going to be, I'm keeping it loose.
It's going to be a great time though, because we'll have birthday treats for all, there will be merriment and smiles, and we will absolutely have crisp, ice cold air conditioning!!!
See you at the Craft Table,
JP Craft Captain


June 27th • Monday • Akbar • 8pm to 10pm – It's BET YER BOTTOM BINGO!!!
Your favorite night of winning spectacular prizes in a room full of your favorite people! Girls, Boys, Balls, Ink, Paper, Numbers, Yelling, Winning, YAY!!!