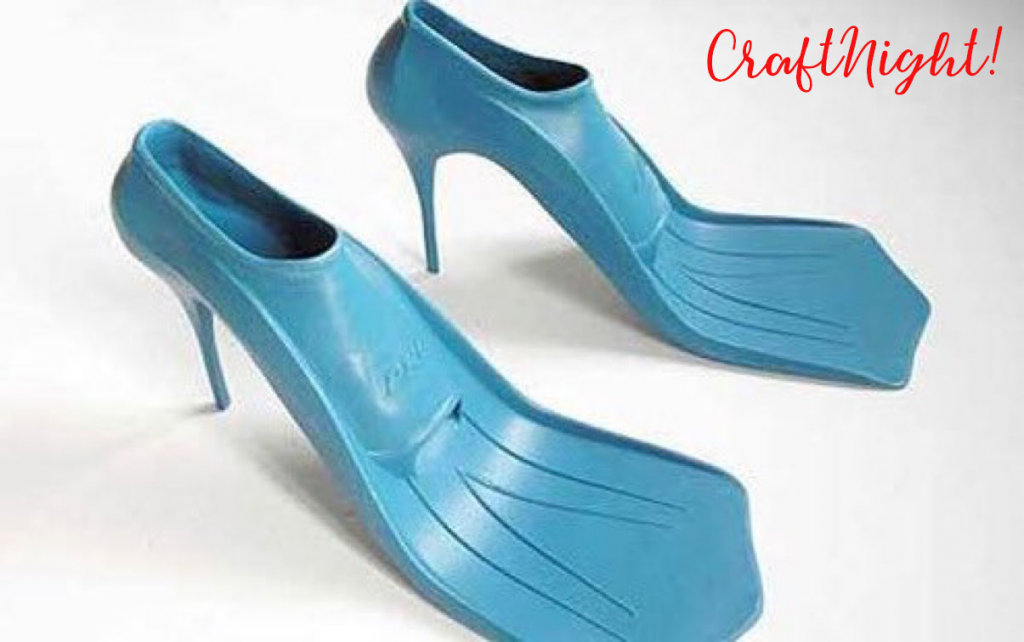 CraftNight @Akbar! 9pm til' midnight – Rainbow OR Unicorn Windchimes! ~ $3 donation pleeze
Annnnd we're BACK! And we've got windchimes, you can paint 'em. Which one are you going to choose? Dammit they're both so CUTE and FUN and they have such potential, there's only 12 of each one, decisions decisions!
Sometimes choices feel IMPOSSIBLE. You just sit there trying to pick A or B and you lose sleep over it and wonder if the stars will EVER forgive you for whatever option you pick.
The stars do not care.
Sounds callous, but really it's quite liberating. A few thousand years is negligible to the age of a typical star, which is on the order of billions of years so… I feel pretty okay telling you the stars don't care.
There will always be consequences, you will always disappoint people, the gnawing feeling of foreboding or regret may never leave you. But… the basic answer to most gnarly decision-making processes is: do what feels TRUE.
Anytime you need to pick a thing, be a choice, do a decision: courage is mustered. Your choice is always the crossing of a threshold, a road taken, a lane changed. People may think you're bonkers, opinions shall be yodeled from mountaintops and cell phones and other forms of communication. You will be judged.
But they are all out there, and you're in here, in your brain.
Ruminate on your decision, hold it like a stone in your pocket. Let the fears of all the goods and bads sift away. When it's properly sifted, look for what feels true, and know that this lil' piece of somethin, true knowing… even if you don't understand it, that's the key to the kingdom within.
See You at the Craft Table,
JP Craft Captain
---
Upcoming for JULY 2019
July 10th – "Bat Out the Bullshit" with special guest, Joey Stern – Craftivism (addressing commercialism/capitalist notions of corporations seeking our LGBT dollars) we're painting/decorating mini bats!
July 17th – Natural Canvas Potholders! – A fabric craft where you can use fabric markers, glitter glue, do some embroidery/sewing or just glue felt and other geegaws aplenty!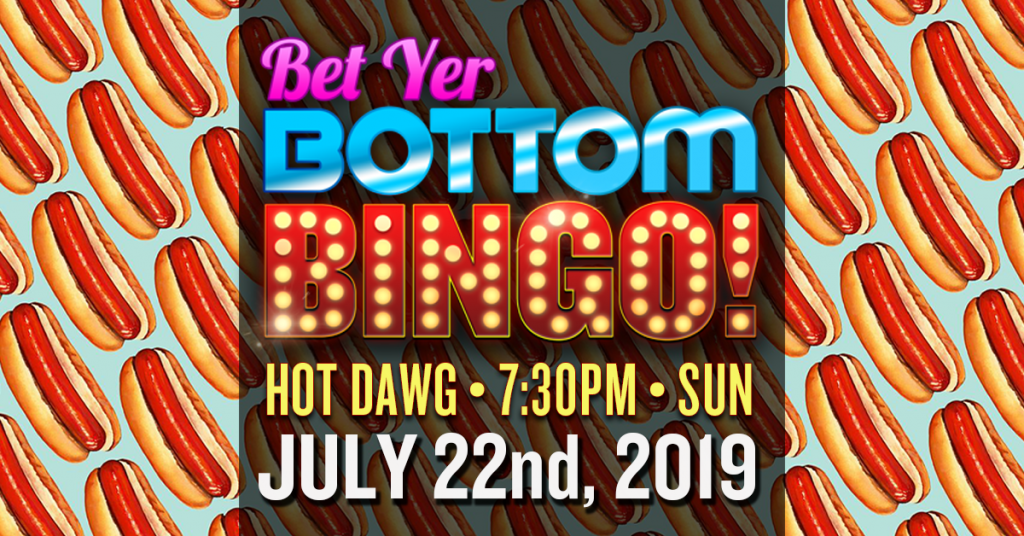 JULY 22nd – BET YER BOTTOM BINGO! Hot Dog Themed Gambling Fun, more info and RSVP at Ye Olde FaceBooke
July 24th – Pirate Clothespin Magnet – In honor of National Tequila Day and sailing the seven seas, a flat foam kit featuring a peg-legged pirate noteholder! Dress/embellish accordingly, Yarrrrrr!
July 31st – Wood Safari Stand-Ups – Cool little wooden flatpack animal shapes (many different kinds) to be painted and used as your personal office/dashboard/living space totem for the rest of the year.
JP July Happy Hours ~ MONDAYS • 4pm – 9pm
1st – Learn the Words, Bitch! With Tony Soto! – It's a Lipsyncing Competition, 8:30 sign-up, 9pm Show!
8th – Sonji Piano Goddess @7:30pm
15th – Planet Queer Cabaret with Ian MacKinnon and Travis Wood! 8pm
22nd – Bet Yer Bottom Bingo with JP Binguera, Ball Handler Emilie, and the Pit Boss, Marie! – Sundries, Fundries, Big Bottles o' Booze!
29th – TBA!
---