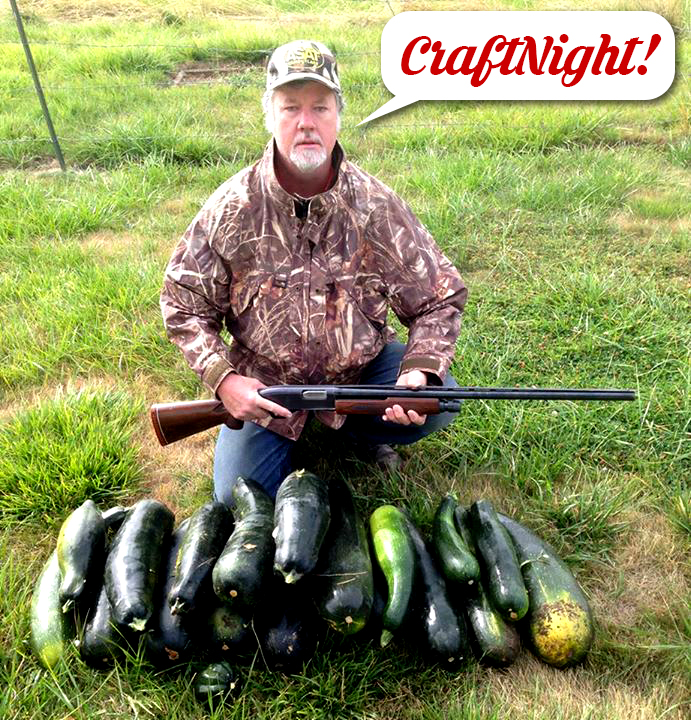 This Wednesday, Sept 29th, 2015 from 9pm until midnight (or later) at Akbar, it's CRAFTNIGHT!!!
Project: Autumn Leaf Craft 
$3 Processing fee, please
$4 Drink Specials: The good life at a great price. Guaranteed. 
TOMORROW SEPT 28th: BET YER BOTTOM BINGO at Akbar 8pm to 10pm • Take a chance on big bottles o' booze, boys, girls, balls and so much more!  WIN the lenticular Medusa! WIN liquor! WIN items for your life! You need it you want it you will reach a state of perfection if only for 30 seconds, please visit us! 
We're saying farewell to September with a pleasing autumn leaf craft. You will receive a pleasing fall leaf shape, and you will also have access to pleasing glittery bits with which to affix to that leaf in any style you like. This craft will take you either three minutes or three hours, it's really up to you, it's very freeform, you can either display it or wear it or both.
I just looked at the forecast for the next five days, and every single day said 90º which is annoyingly-stubbornly hot. We got a hell of a moon show last night, a great start to the fall season, but it's still a bit too toasty around here. So we're going to do something about it. We're hoping this "in-craft-ation" loosens up some of the very determined and intense heatwaves aimed at our shiny metropolis.
We are going to manifest some Autumn no matter what temperature it is, this leaf craft isn't just a craft, it's an enchantment, a love song to the atmosphere to bring us a reason for eating Pumpkin Spice Latte M&Ms.
Pumpkin Spice Latte M&Ms taste kind of like regular M&Ms with dusty cinnamon potpourri and some pinecones ground up together and it's not recommended. But if you're feeling lazy, and the bag is already open, and you just want some chocolate: you'll eat them… but you won't eat very many. Here are some other flavor offerings our panel has tried this Fall, to save you the trouble:
Caramel Macchiato flavored Candy Corn from Brachs: Nope (very puzzling, because everyone raves about this one, maybe it's just us.)
Peanut Butter Cup flavored Candy Corn from Brachs: Nope Nope Gross, lemme try another one. NOPE.
Pumpkin Spice Oreos: Hey, these are kind of okay. Kind of, like if you had to eat all of these, and one of them was even slightly harkening to autumn baking, it would be this one. I don't know why they decided to make the cookie part be yellow, it would be just as much of a success if it was chocolate. Maybe they decided that the yellow cookie would be similar to pie crust.
JP Craft Captain
NEXT WEEK'S CRAFT: Halloween Figurines on Fleek
LAUNCHING MIDNIGHT OCT. 1st: Gothtober.com see the world's only countdown calendar to the days of Halloween, brought to you by only the best weirdos.  
www.crafthead.com
www.akbarsilverlake.com