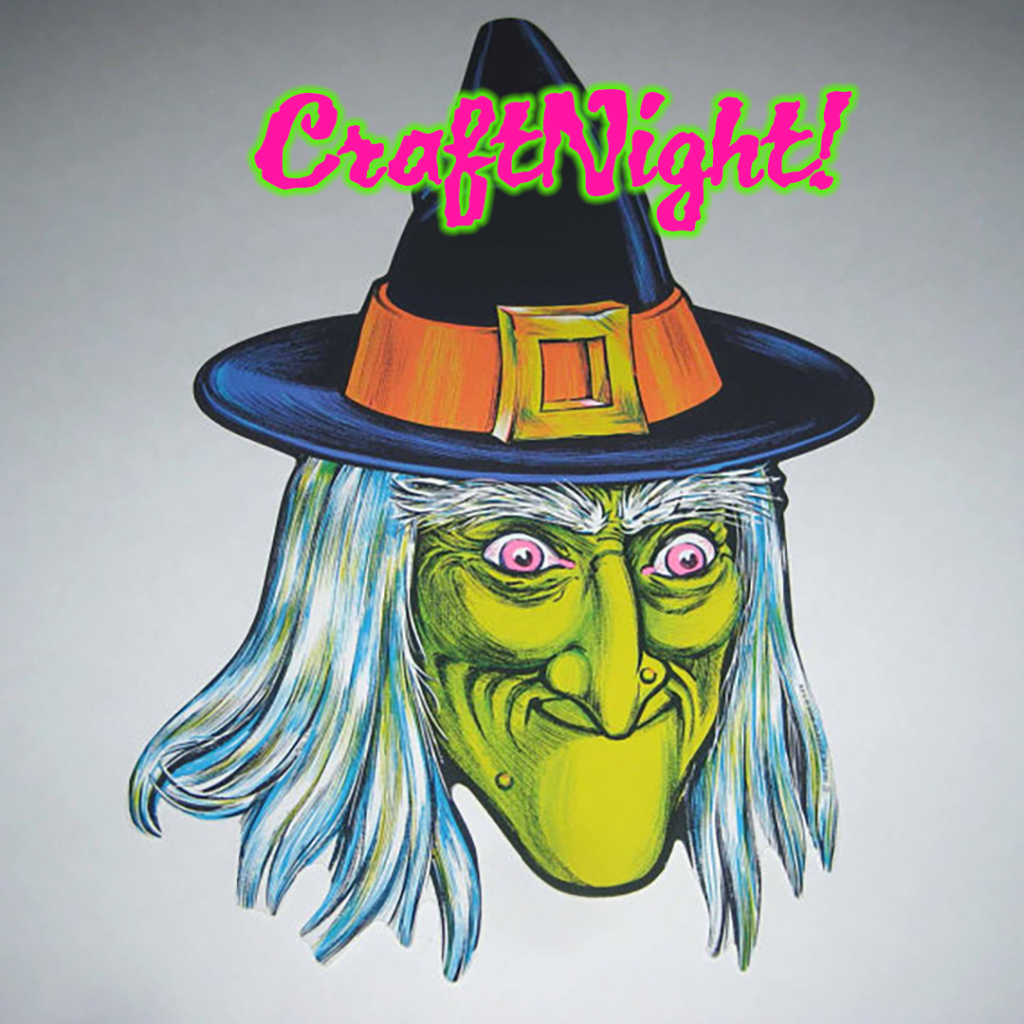 This Wednesday, October 5th, 2016 from 9pm until midnight (or later) it's CRAFTNIGHT!!!
Project: Sassy Halloween Bracelets!
$3 Donation Please
$4 Drink specials! Akbar: Stronger than Dirt!
Embrace the season, the Halloween crafts are HERE! We have these bracelets that you will want to wear!
Align yourself with nature and be untamed! Revel in the light, the wind, the hunt for pumpkins, the taste of crisp apples and hot tea!
Not only that, but visit www.gothtober.com which is our way of sharing the Autumn season with you! We host 31 days of online art treats, a new one revealed with each day!
In the words of Wendell Jones (a big fan of ours, which means we're a big fan of his)
"For those of you who have never experienced it, a bunch or artists, inspired madmen and women and friends from all over the City of Angels create one video or spooky art project a day for all of October.




Each day you check in to be amazed. This is feminist friendly, LGBT positive, people of color loving, subversive creativity. And you don't want to miss it!"
See you at the Craft Table,
JP Craft Captain