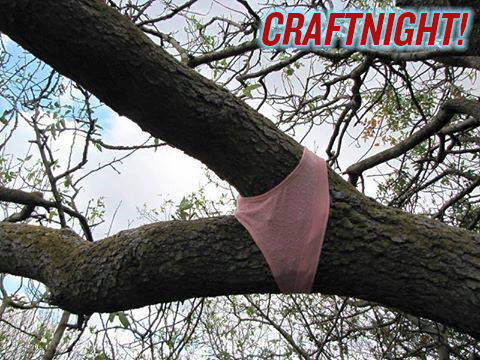 SPECIAL EVENT + CRAFTNIGHT! @AKBAR! 8pm SHOW "The Complete History of Drag in a Few Mo-mo" starring David LeBarron! FOLLOWED BY a DRAG CRAFT from CraftNight! Starting around 9:30, 9:45!
Dahling, it's a different sort of evening, it's DELUXE! Akbar's rumpus room has been turned into a theater, and the show starts at 8! It's a fundraiser dress rehearsal for David LeBarron's "The Complete History of Drag in a Few Mo-mo". This show will travel to the Orlando, Florida Fringe Festival! Help this talented thespian offset costs by giving a $10 donation to see this limited engagement presentation!
Here's the official ditty below: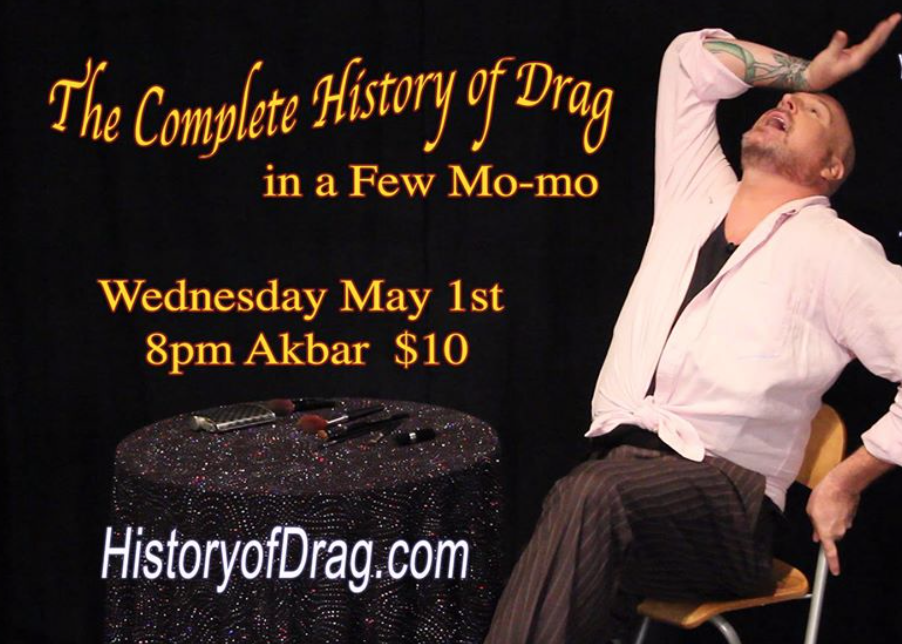 DAVID LEBARRON'S The Complete History of Drag in a few Mo-mo • 8pm
It's rarely this enjoyable/practical learning this much wondrous history in a little over an hour, while having cocktails no less! I highly recommend it.
As said in David's show "Who the FUCK starts a drag show ON TIME?!?" This rollicking whirlwind of fabulousness may or may not start on time, which means that CraftNight will probably start more like 9:30, or 9:45.
But then we're having a PARTY!!! And there will be, yes, a DRAG CRAFT, curated specially by yours truly, the LA Craft Captain. Will you use pom poms? Will you use felt? Will you use GEMS? Ah, only your drag soul will know for sure. We'll have it ALL, and we'll show you how to go drag or go home.
Treat yourself, sugar, see a show and have a craft, you're worth it!
Speaking of treats, I directed a show: Thelma & Leweeze the Musical, and it opens THIS FRIDAY! Come see it, I'd love to see you! Also, I'm calling Loteria at the Mermaid Bar this Sunday, and at the end of May, we have a special guest calling Bet Yer Bottom Bingo, Auntie Lyla!!! OMG!!!!
See you at the Craft Table, JP Craft Captain
May Month Flower KA-POW!!!!
---
WEDNESDAY CRAFTNIGHTS YES!!!! >>>>MAY 8th – TBA, MAY 15th – ROLLER CRAFTS! May 22nd – TBA , May 29th – TBA
---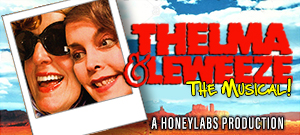 OPENING THIS FRIDAY!!! THELMA & LEWEEZE the MUSICAL! @Cavern Club Celebrity Theater! May 3-11 TICKETS ON SALE NOW!
---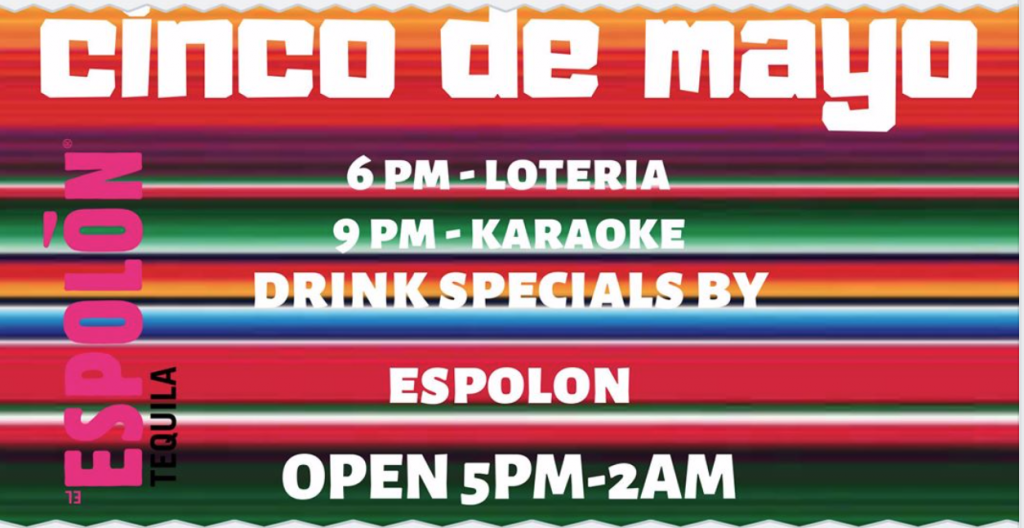 THIS SUNDAY MAY 5th! JP Calling Loteria @The Mermaid Bar! • Get ready to party at 6pm with some Loteria called by JP! Place beans on pictures! Win prizes! Yahhh!!!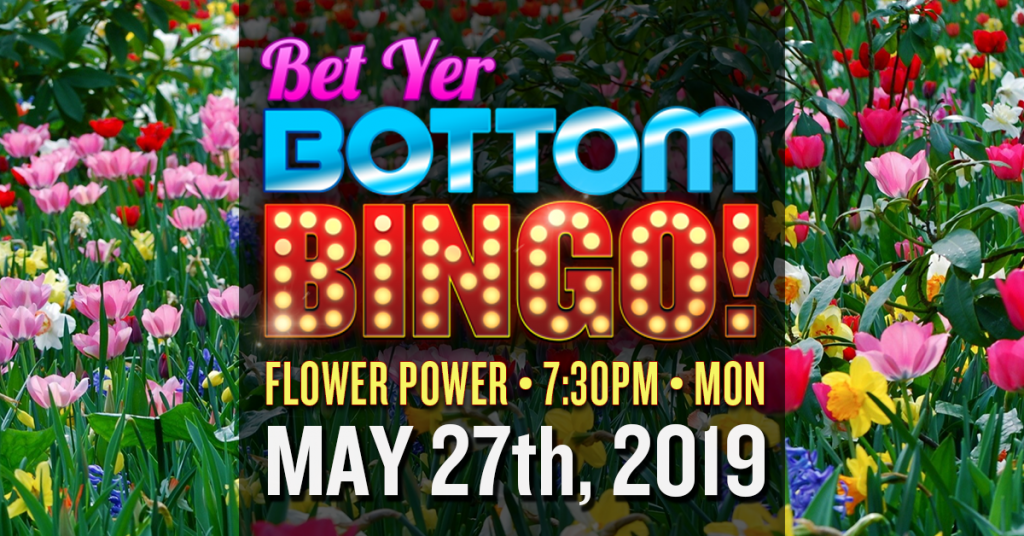 BET YER BOTTOM BINGO AKBAR • 7:30pm • MONDAY • MAY 27th, 2019 • Featuring special guest, Auntie Lyla!!!
---
JP Happy Hour Mondays at Akbar: 4pm to 9pm!
6th – Learn the Words, Bitch! Lipsyncing Competition 8:30 sign-up, 9pm Show!
13th – Sonji Piano Goddess @7:30pm
20th – Planet Queer Cabaret 8pm
27th – Bet Yer Bottom Bingo with special guest, Auntie Lyla!
---
---