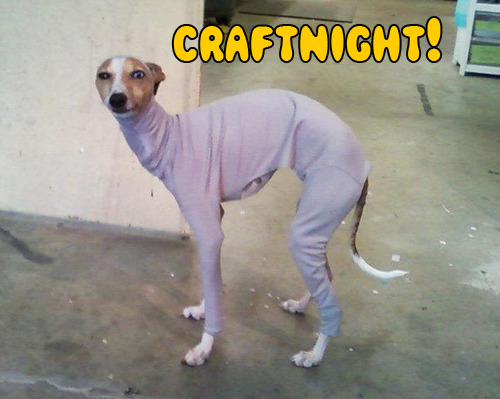 This Wednesday, July 31st, 2013 from 9pm – midnight or later, at Akbar, it's CRAFTNIGHT!
Project: Keychain Coloring Crrrrazy, and Black Velvet Options! 
$2 Processing fee
$4 Cosmopolitans! The Akbar Cosmo: Everything you love about Booze. 
Also: Special Summertime Extracurricular CraftNights @Echo Park Rising Aug. 18th, then @The Skirball August 31st!
The 2013 Gothtober Call to Artists is NOW! Apply by August 9th!
On the tail end of "National Clown Week, we're going to get right into August by taking pen in hand and coloring our little hearts out! Sometimes it's just so peaceful to sit with colors and fill in the lines, there's nothing to worry about, no complicated thoughts, no anxiety about where to go or what to do. The lovely black-velvet mini posters I have for coloring should fit just about any mood, and if you need more of a freeform feeling, I have keychain coloring kits. The keychain kit is basically a plastic round shape with removable customizable inserts that you can draw on, or write some errant quip, and then clip to your belt buckle or bag strap.
Slogans like
"Anything before 9am can just Wait"  E.Walker
"There's nothing I'm not over" S. Gallagher
"Focus and clarify through dripping cheese." A. Kenefick
I love August. It's when summer is just SUMMER, the year is happy to just be itself, sure, there are some holidays here and there, but none of them are "in your face" it's casual, you can feel relaxed about everything in August.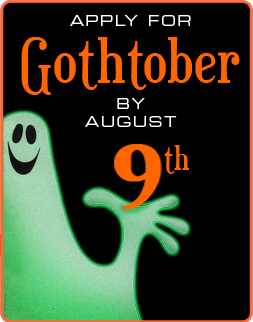 And don't forget to apply for Gothtober!!!
See you at the Craft Table,
JP Craft Captain
www.crafthead.com
www.akbarsilverlake.com