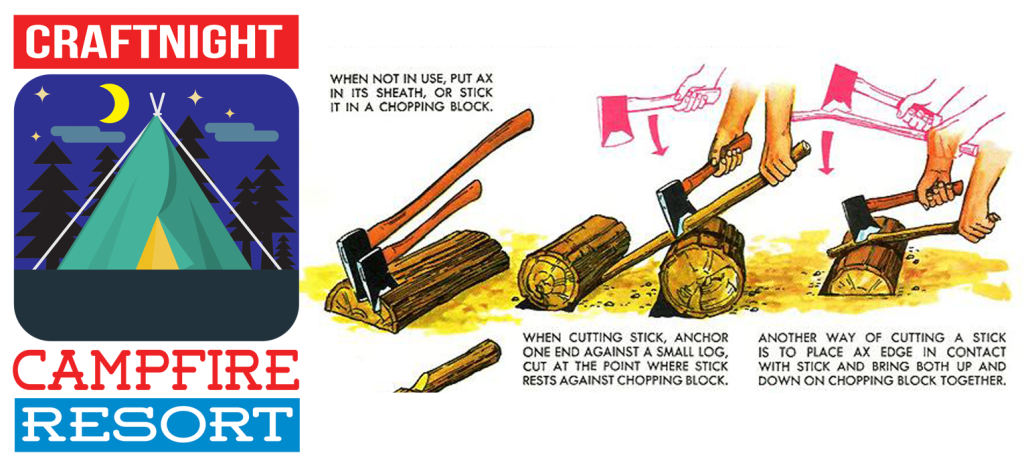 This Wednesday, August 19th, 2015 from 9pm until midnight (or later) at Akbar, it's CRAFTNIGHT!!!
Project: Your NEW Pet Rock!  
$3 Processing fee, please
$4 Drink Specials: Reassuringly inexpensive
DIRTY BET YER BOTTOM BINGO COMING UP NEXT TUESDAY! READ BELOW FOR DETAILS!!!
CRAFTNIGHT CAMPFIRE RESORT HAS AIR CONDITIONING!!! 
Feeling like you'd like a friend around the house that will give you the least amount of mess and the greatest amount of fun? Make a pet rock at Akbar!
A pet rock won't wake you up at night or in the morning. A pet rock will remain loyal and true. Landlords LOVE pet rocks, pet rocks are quiet, they are very cheap to feed, and if you accidentally leave it in the closet for six months, it'll be fine! Almost no maintenance is required to keep a pet rock!
You can give your pet rock the attributes you have always wanted in a pet. You can give it a bonnet, a pair of wingtips, you can fashion a pair of eyeglasses for your pet rock! There will be paint, and fabric, shiny pretty tidbits with which to decorate at will.
You can even take your pet rock to the vet… but you might have kind of a weird time if you do.
See you at the Craft Table,
JP Craft Captain
PS- We will also have Resort badges for anyone who wants to earn them. You can get this week's limited edition badges-, and you can also earn the Angie Cho Badge, the campfire badge, the Kenefick Mind Pavilion badge, and who knows what else…
www.crafthead.com
www.akbarsilverlake.com
HOT AUGUST NIGHTS 
CRAFTNIGHT RESORT'S UPCOMING CRAFTS:
PLANES!
PAPER CRAFTS!
CORK CRAFTS! 
BET YER BOTTOM BINGO ONE YEAR ANNIVERSARY!!!! 
AUGUST 25th • 8pm – 10pm • AKBAR • 50 Cents a Card ••••• What are we doing? NASTY BINGO!!! The night will sparkle with prurient pervy splendor! Prizes from The Pleasure Chest and The Stockroom, as well as big bottles o' booze will be ready for you, so don't be shy, gather all that loose change and come gamble at the gay bar!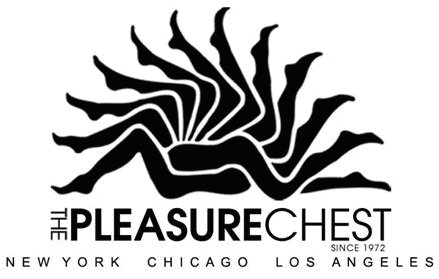 HOT AUGUST NIGHTS 
CRAFTNIGHT RESORT'S UPCOMING CRAFTS:
****** August 12th – Mousetrap Magnets with Camp Counselor and CraftNIght Lieutenant, Veronica LeBron!
***** August 19th – Wooden Planes! You Paint and Decorate!
***** Cork Crafts, Sewing Crafts, Assembly Crafts! Coming Up! 
BET YER BOTTOM BINGO ONE YEAR ANNIVERSARY!!!! 
What are we doing? DIRTY BINGO!!! Special pervy prizes for the ones we love! AUGUST 25th • 8pm – 10pm • AKBAR