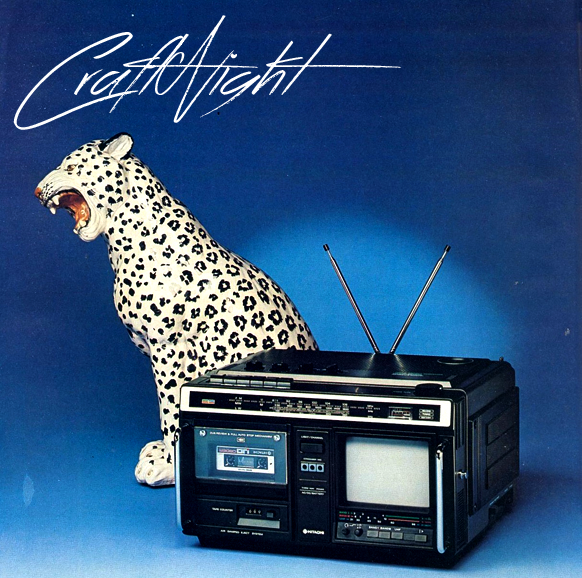 This Wednesday March 18th, 2015 from 9pm until midnight (or later) at Akbar, it's CRAFTNIGHT!!!
Project: Noteholders in THREE varieties! Ant, Plane, Caterpillar! 
$3 Processing fee, please
$4 Drink Specials! Your Springtime Cocktail Headquarters. 
Don't just stand there like a ninny with your notes in your hands, MAKE A NOTE HOLDER!
You'll have three different possibilities:
ADORABLE ANTS – Ants are associated with diligence, cooperation and industry. They can also stand for social conformity and mass action. This one is a twee little kit with puffballs and googly eyes, a clip and a magnet for you to attach to the ant. It works! It's an ant, it's very anty.
PLEASING PLANES – Say you want your notes to be held in a higher consciousness, this plane note holder is perfect for that! Remind yourself daily of the aspirations you have and new heights to which you are headed! The plane note holders are red, yellow and blue, and are just the sort of bright thing to brighten up a fridge or dungeon lair.
CUDDLY CATERPILLARS – If you want your note holder to carry an aura that signifies an era of change, this is the one for you. People come to Los Angeles to become themselves, and this note holder can remind you daily that you manifest each day as you choose. Comes with a leaf for the caterpillar to sit on, it's a real humdinger!
Coming Up
• March 24th >>> Bet Yer Bottom Bingo! 8pm – 10pm [Girls, Boys, Balls, Booze, Prizes!]
• APRIL 1st >>> Bunny Necklaces and EGG HUNT! Special Prizes… if you can find 'em! 
* April 26th >>> Your Craft Captain is getting married, come to the reception at AKBAR!!! Bring your friends and celebrate Lesbian LOVE! There will be karaoke from 8 to 10, dancing, drink specials, lesbian antics, entertainment and legally wedded bliss. 8:30pm until 1:45am Woooo!!!!
See you at the Craft Table,
JP Craft Captain
www.crafthead.com
www.akbarsilverlake.com