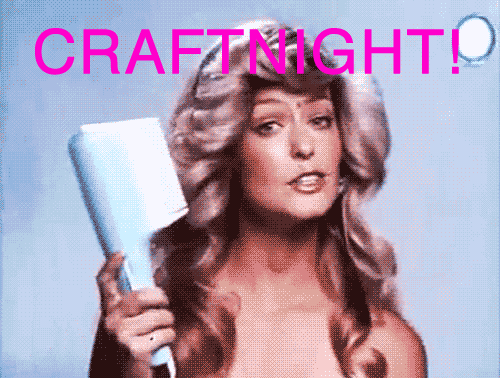 TONIGHT! February 4th, 2015 from 9pm until midnight (or later) at Akbar, it's CRAFTNIGHT!!!
Project: Frame with Heart
$3 Processing fee, please
$4 Drink specials, The Lyla, and sometimes other delicacies to whet your whistle. 
It's a frame, a wooden frame, and it's rectangular. On the left side is carved a heart, where you would presumably put a photo, or a drawing, or some such other visual keepsake. On the right, there is solid space for you to paint or decorate however you wish. Maybe you want to put a haiku or a poem or cut out the pieces of a gnome out of felt, sitting on a rock or a dotted mushroom.
If you're not a person who is "into" the heart shape, don't worry, I understand. That darn ideograph has been the official symbol of romantic love since the 15th century. In the 16th century it was all the rage (fads were slower back then.) If it makes you feel better, the heart shape used to be more of a "leaf" thing, a shape found in nature, just kind of hangin' around not meaning much of anything. This means, as per usual, that you can take or leave heart meanings and do things your way.
I mean, you've seen an actual heart before, a human heart, it's full of ventricles and blowy pipes and veiny stuff. Aristotle thought your heart was your brain, and that the curly gray matter in your head was just a handy radiator. Hearts are crazy looking, they are indeed responsible for your life pulse, but in no way do they resemble the streamlined, simplistic graphic we've all learned to associate with candy boxes and video game lives.
Anyway, you could showcase a photo of your kitty in this frame, and it would be a great success. You could put the first dollar bill your business ever made in this frame, and it would also be a success. It's February, you're about to be bombarded with hearts of all shapes and sizes, and we're here to help ease you into the season of doilies and chalky candy with this heart-y frame (haha yuk yuk, chortle) and cocktails and crafts.
See you at the Craft Table,
JP Craft Captain
www.crafthead.com
www.akbarsilverlake.com