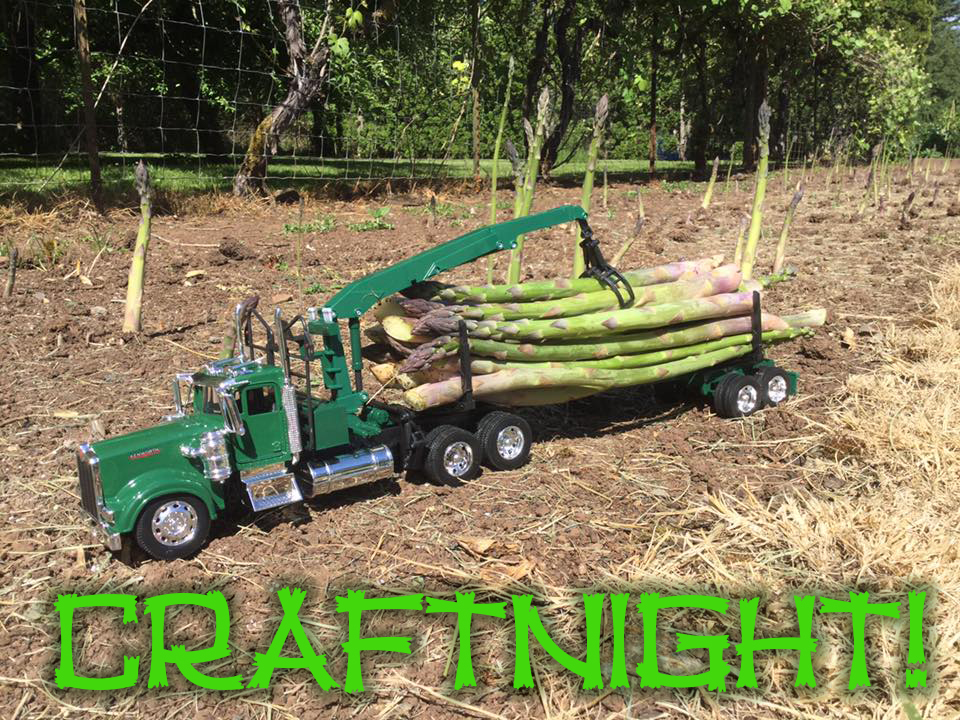 TONIGHT! Wednesday May 18th, 2016 from 9pm until midnight (or later) at Akbar, it's CRAFTNIGHT!!!
Project: Puzzle Time!   
$3 Processing fee, please
$4 Drink Specials at Akbar: The Gay Bar America Trusts 
If you were to merely pick up a jigsaw puzzle and start working on it, you would find that it would be great for your brain's skills of dexterity, spatial reasoning and logic. But this is so deluxe because it's not just a puzzle, it's a personal puzzle, so YOU are the master of your puzzle! By crafting your puzzle, making it your own, you'll also be using your brain to enter a meditative consciousness, as well as exercising patience and persistence while socializing with others.
You could make your personal puzzle look like a personal pizza, which may or may not be a drag if you put it together while hungry, but who cares, it's yours. It's your puzzle. You could still, technically, eat it.
It's cardboard, you can color it in with pens or with paint, and it really is up to you. Here are some personal puzzle subjects/suggestions:
Secret love note
Flight information
Portrait of a corn dog
Seascape
Coaster for Cocktail Time
Poem for a good friend
Mysterious Tree full of Rabbits
Connect-the-Dots (a puzzle inside of a puzzle! Freak Out!)
Furthermore, if complete puzzles are not your thing, make the pieces into a necklace, it'll look so good. And if you don't want to solve the puzzle, if putting it together and "not knowing" is your thing right now, well that's all right with me. There are so many things in this world that we'll never know, which I fully endorse.
See you at the Craft Table!
JP Craft Captain
MAY MADNESS!  

BET YER BOTTOM BINGO • AKBAR • 8pm to 10pm • Six Action-Packed Games! • Girls, boys, balls and prizes for our big winners!!!! 50 Cents a card!!!
FUTURE ART THANGS: Bird Houses, Masks, Metal, Druid Crafts…