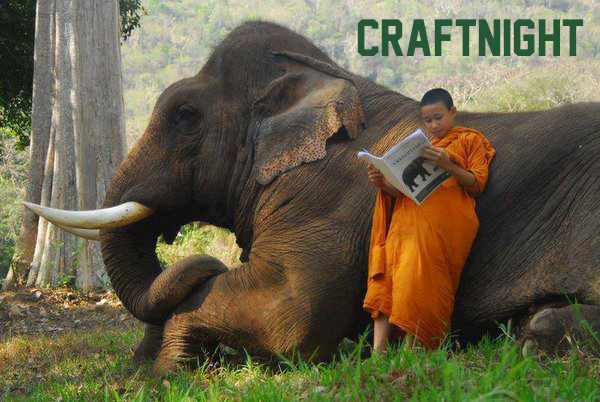 TONIGHT! Wednesday April 27th, 2016 from 9pm until midnight (or later) at Akbar, it's CRAFTNIGHT!!!
Project: Sun Catchers!
$3 Processing fee, please
$4 Drink Specials at Akbar: Because You're Worth It 
Everybody loves the sunshine, which is why we're making sun catchers tonight. As the months warm up, let's make the best of it, and do sunny things, like sit on the veranda, let the rays light up your face, and watch plants experience photosynthesis. Everyone gets a sun catcher or two (while supplies last) as well as special sun catcher paint, along with a brush and lots of fun colors. This craft is beyond easy, so come on in and make one!
See you at the Craft Table!
JP Craft Captain
SPECIALS in APRIL: 


FRIDAY APRIL 29th – MAY 7th 18th Beaches the Musical!  Unlikely friends live a lifelong journey, keeping in touch with each other and all of the emotions that go with friendship! Directed by yours truly! Casita del Campo's Cavern Club Theater! Come and do dinner and a show!

LAST NIGHT of Gina Young's "Sorority IN APRIL • Thursday April 28th 
10PM Gina Young's SORORITY – a Queer Literary K-hole PERFORMANCE SITUATIONS, SCRIPT-IN-HAND READINGS, THEATRE, QUEERNESS, FEMINISM, DIRTY NEW YORK FEELINGS, CRUISING, ART BAES, LITERARY SALON SLASH PARTY VIBES