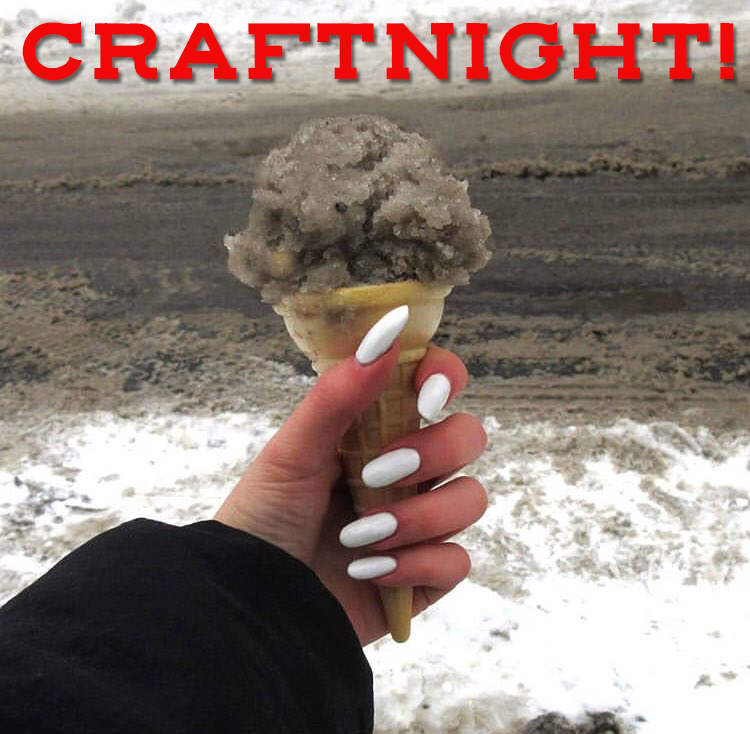 CRAFTNIGHT! AKBAR! • Wed. Feb 6th, 2019 • Dream Catcher!
This week marks a brave and spirited RETURN from the dreaded flu! Ugh it was so terrible, but NOW we're back and ready to reboot for February!
I bring you: a string-wire craft that you can hang anywhere you like! It'll catch love dreams, and make metaphorical love cookies for you and your world.
Matters of the heart come up in February. Some people like this, some people don't like this. Love is complicated. But all hearts have dreams, all hearts have goals, even if they are unknown to the brain. In this case, with this craft, we focus on your heart's desire.
Do you desire work? Do you desire play? Do you desire a way of living that has eluded you, or an exploration you've never considered? Does your heart yearn for newer questions, or a return to some of the known ways and methods of doing life? Does your heart wish for fervor, wide open spaces, cozy pillows, or a very warm hot tub while the snow falls? All of it?
Many have been quick to embrace the age-old, pissed off viewpoint that Valentine's Day was invented by corporate offices to sell landfill items to guilty romance participants. And if that is the case… does it make you that angry? Or is the indignant posture towards the corporations just another way to shield your heart from finding its true love? To be clear, humans have been screwing things up for over 21 thousand years, so honestly, who CARES if there's a corporate angle on love, one cannot honestly be surprised. Corporations are a weak adversary to love, they are nothing compared to your own intricate, passionate thought system.
What am I saying? Let's get out of our own way and have some lovin' fun this month.
See you at the Craft Table, JP Craft Captain
---
FEBRUARY FUN YAHHHHHH!!! (Upcoming Thangs)
February 6th – This WEEK! Heart-Shaped Dream Catcher
February 13th – The CraftNight LOVE-IN!!! (Special Event!)
February 20th – Paint-a-Penguin!
February 25th – JP Hosts "Bet Yer Bottom Bingo!" • Akbar • 7:30pm
February 27th – Shrinky Dinks! CraftNight Winter CLASSIC!
---
TONIGHT!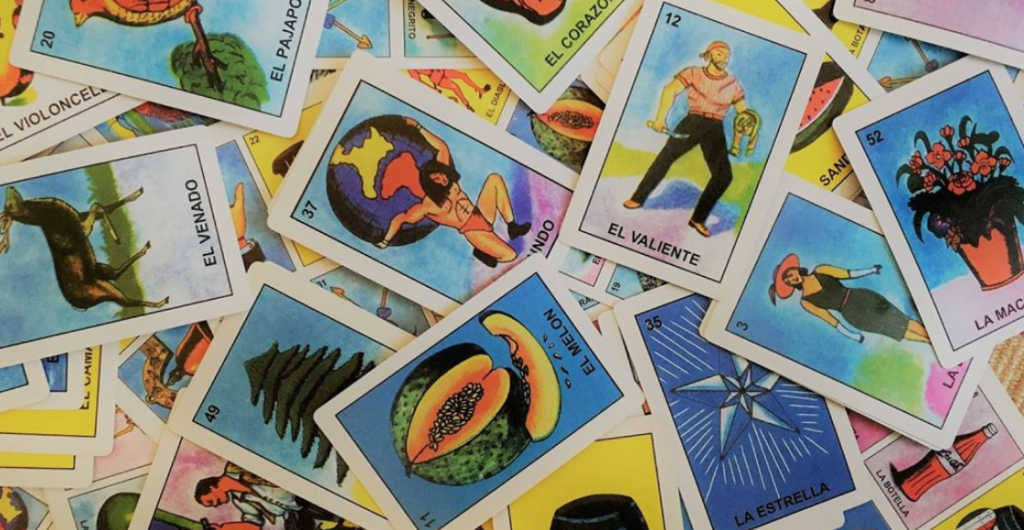 ---
CLOSING WEEKEND! Greater Than @ Son of Semele Theater! ONE SHOW LEFT (TIX)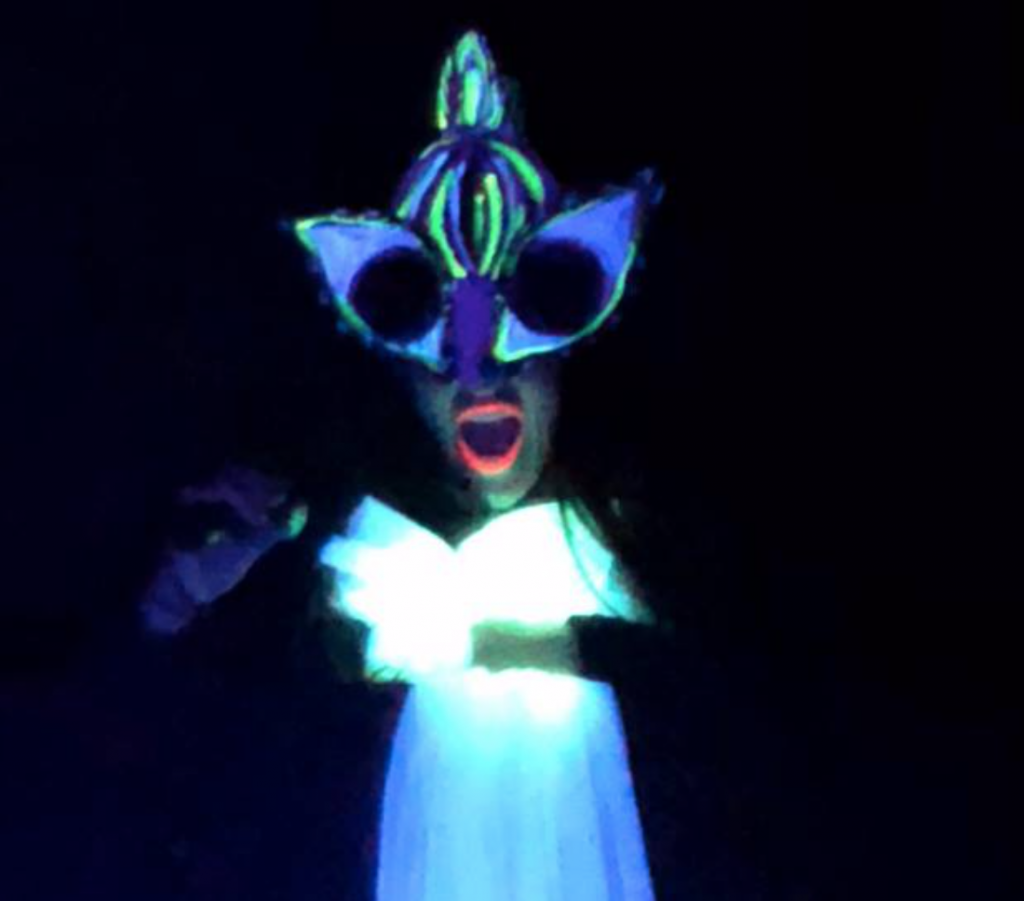 > GREATER THAN | C-105 Collective
A woman who has it all just wants one teensy thing more, but her greed sets off a cosmic chain of events that she cannot control. This original musical takes us from an underwater ballet in the deepest parts of the ocean to somewhere beyond the sky and reminds us of what is right in front of us. Find Out More/Get Tix
---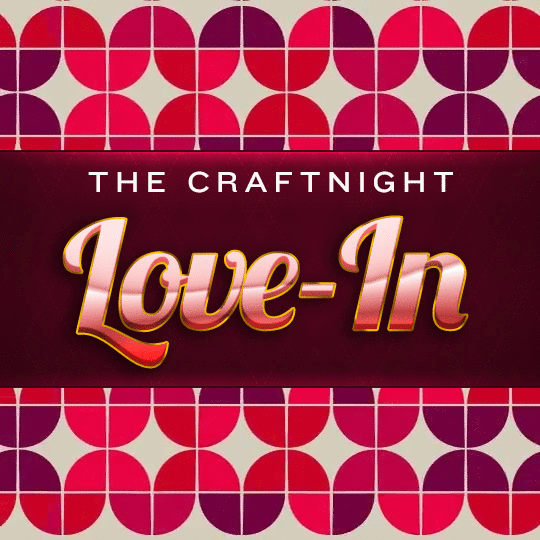 ---
JP Happy Hours: Mondays from 4pm to 9pm, come in to Akbar and enjoy an authentic lesbian cocktail at the world's best gay bar on the corner of Sunset and Fountain!