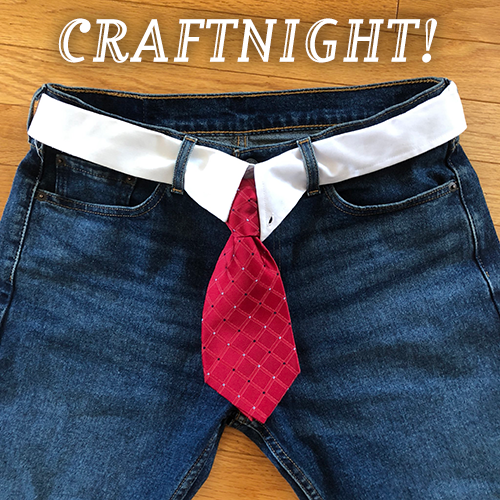 October was a beautiful month at Green Gables, when the birches in the hollow turned as golden as sunshine and the maples behind the orchard were royal crimson and the wild cherry trees along the lane put on the loveliest shades of dark red and bronzy green, while the fields sunned themselves in the aftermaths. Anne reveled in the world of color about her…. "I'm so glad I live in a world where there are Octobers. It would be terrible if we just skipped from September to November, wouldn't it?… ~Lucy Maud Montgomery (1874–1942), Anne of Green Gables, 1908

Craftnight@Akbar!
Oct 2nd, 2019 @9pm to 'round midnight or later… 
$3 suggested donation
Project: HALLOWEEN Glitter Art!!!
It's OCTOBER! Let the Halloween Crafts BEGIN!
Tonight's sparkly treat is GLITTER HALLOWEEN ART! This is a "peel and sprinkle" affair, complete with fancy shiny glitter bits. Your efforts with this kit will result in a portrait of a bat, a ghost, a pumpkin, or Frankenstein!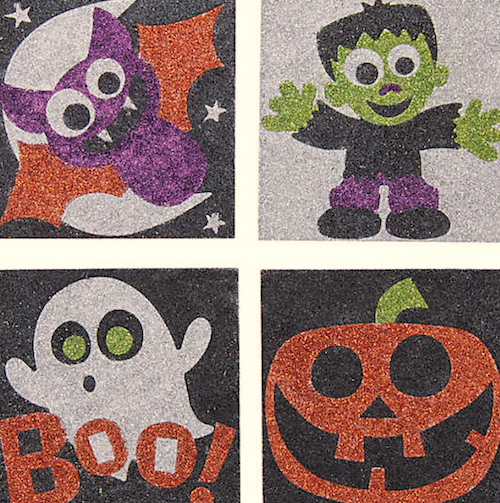 Follow up by decorating MORE with gems and other smatterings of decorative objects that will be here at the crafting smorgasbord.
In other news, Gothtober.com has launched, and if you don't know what that is, please do visit GOTHTOBER.COM and discover this annual project that is basically like an online advent calendar, but it's not for advent, it's for HALLOWEEN! It features 31 days and 31 artists, it's public internet art, made for the love of autumn, halloween, and "together art." Yes, I am your devoted Craft Captain, but I am also Head Candy Corn of Gothtober, and this year's bag o' artistic goodies from artists all over the map want you to check 'em out! They worked hard, go see!

See you at the Craft Table, Craft Captain JP
---
October Treats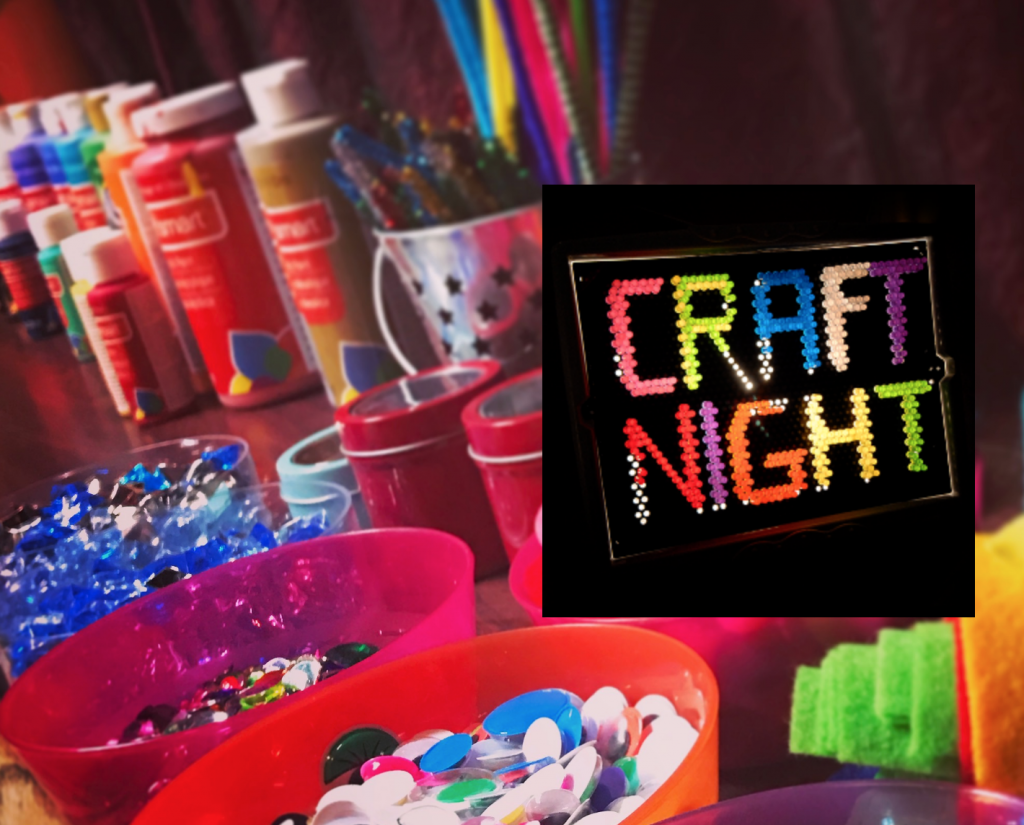 OCTOBER CRAFTNIGHTS 9pm @Akbar
9th – Halloween Parachute Creatures
16th – Halloween Clothespin Characters
23rd – Witch Cauldrons
30th – PUMPKIN CARVING!!! BYOPUMPKIN!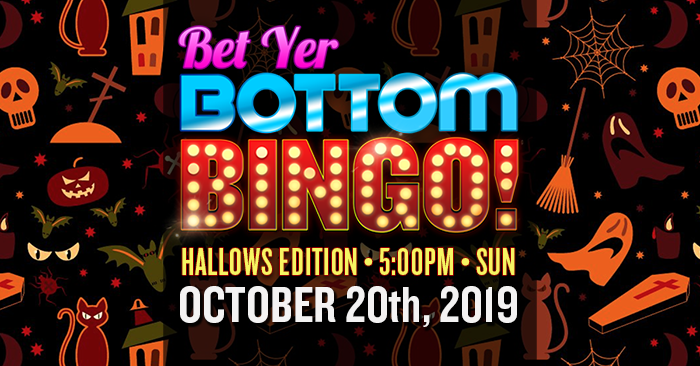 BET YER BOTTOM OCT 20th!
SUNDAY @AKBAR
5pm • 6 Games
Special Halloween Prizes!
Big Bottles o' Booze
>>>MORE INFO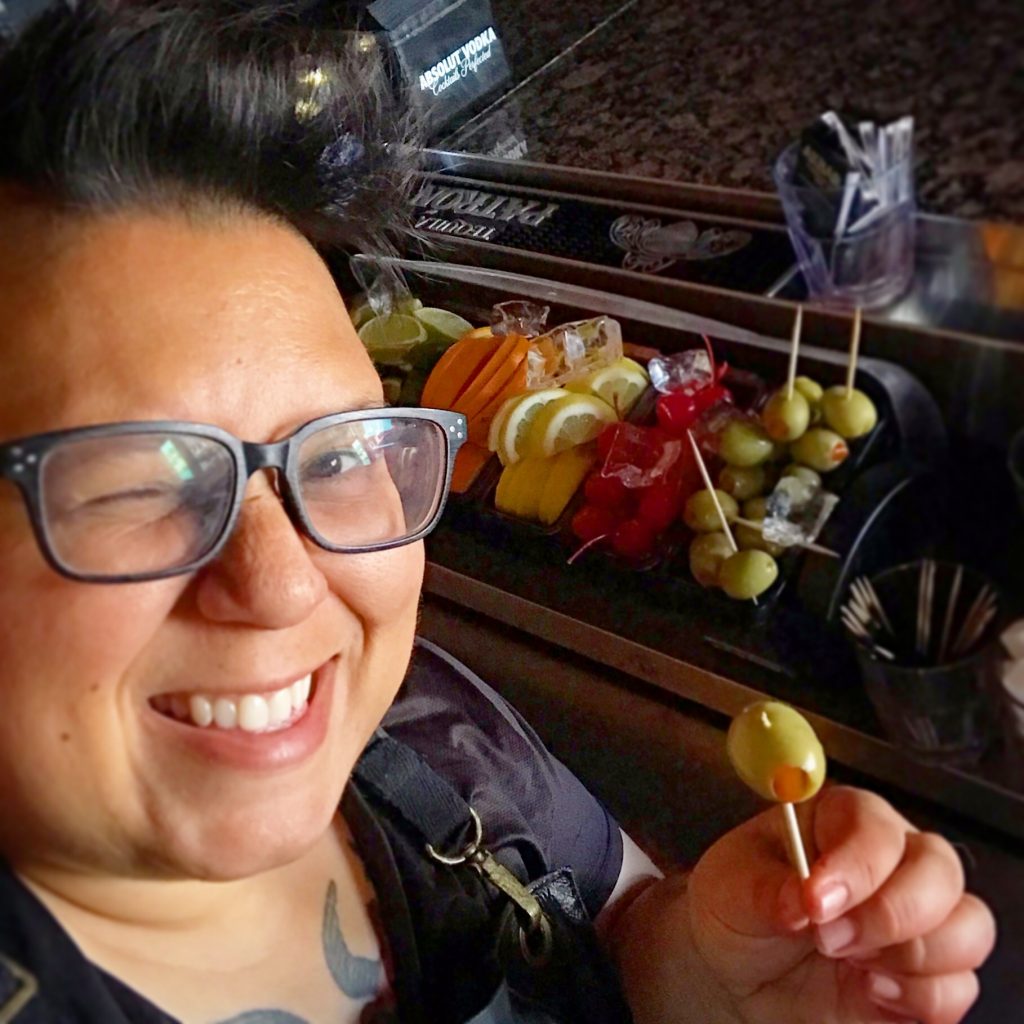 JP Happy Hours @Akbar, Every Monday 4 – 9!
$5 – Bob's Old Fashioned, Cranberry Mule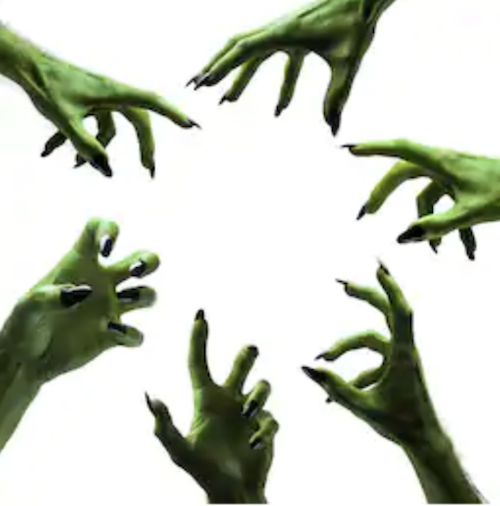 Stay Tuned!
JP Craft Captain presents:
WITCH!
AKBAR• SATURDAY OCT. 26th 9pm to Closing • Hexy LGBTQ Dance Party with Treats, Tricks, and Midnight Ritual!