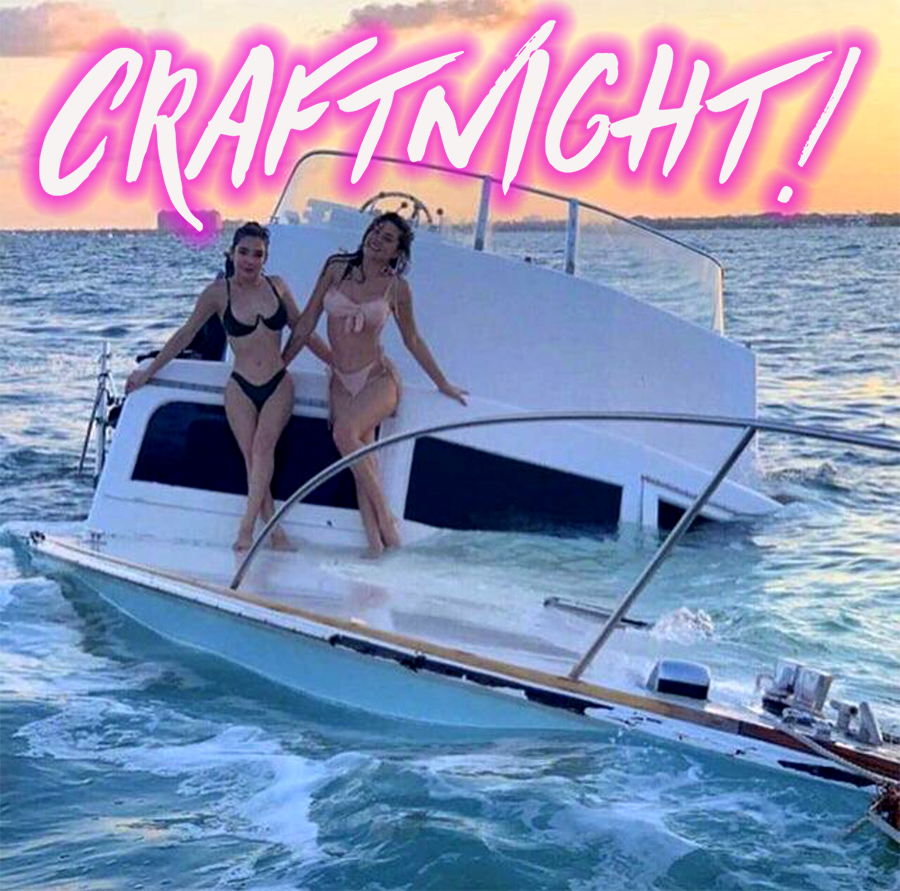 CraftNight @Akbar! 9pm til' midnight – Potholders! ~ $3 donation pleeze!
---
It's not just potholders, it's NATURAL potholders. They're canvas, you can draw stuff on 'em, maybe glue an exciting felt tableau on it, a scene, a name, it's an heirloom in the making.
Potholders are a summertime rite of passage. We've never done potholders at CraftNight before, and these are beauties, dare I say, they could actually keep you from burning yer mitts! Maybe you'll stow this one in your camping supplies for when you need to pull the dutch oven out of the fire? So macho!
Or you can hang it in the kitchen for that decorative touch, right next to your "spoons around the world" display hanging nearby. Whatever the case, I think you'll find that these slightly puffy squares of fabric are just waiting for your inspiration to make them shine.
And shine we shall, as temperatures rise, and the light stays long in the sky, come in, have a drink, show us your new sandals. There will be music, air conditioning, camaraderie, and lots of glitter glue!
See you at the Craft Table, JP Craft Captain
Upcoming for JULY 2019
July 17th – "Bat Out the Bullshit" with special guest, Joey Stern – Craftivism (addressing commercialism/capitalist notions of corporations seeking our LGBT dollars) we're painting/decorating mini bats!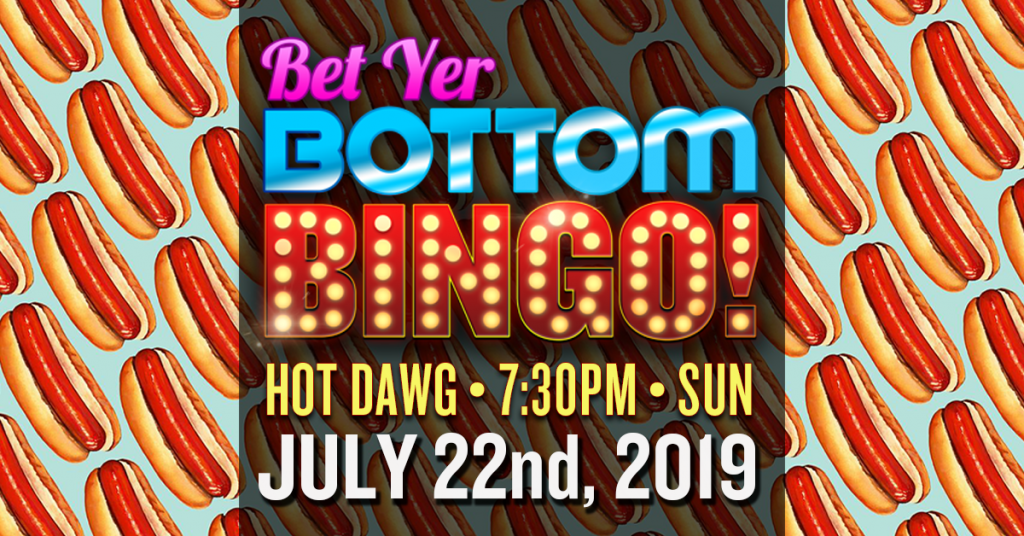 JULY 22nd – BET YER BOTTOM BINGO! Hot Dog Themed Gambling Fun, more info and RSVP at Ye Olde FaceBooke
July 24th – Pirate Clothespin Magnet – In honor of National Tequila Day and sailing the seven seas, a flat foam kit featuring a peg-legged pirate noteholder! Dress/embellish accordingly, Yarrrrrr!
July 31st – Wood Safari Stand-Ups – Cool little wooden flatpack animal shapes (many different kinds) to be painted and used as your personal office/dashboard/living space totem for the rest of the year.
JP July Happy Hours ~ MONDAYS • 4pm – 9pm
15th – Planet Queer Cabaret with Ian MacKinnon and Travis Wood! 8pm
22nd – Bet Yer Bottom Bingo with JP Binguera, Ball Handler Emilie, and the Pit Boss, Marie! – Sundries, Fundries, Big Bottles o' Booze!
29th – Basic Happy Hour!
---