The softened light, the veiling haze,
The calm repose of autumn days,
Steal gently o'er the troubled breast,
Soothing life's weary cares to rest.
~Phebe A. Holder, "A Song of October," in The Queries Magazine, Oct 1890
NO CRAFTS THIS WEEK
Sept 25th, 2019
Private Party in the Rumpus Room!
We'll return to our regular programming Oct. 2nd with HALLOWEEN CRAFTS!!!
Here we are, at the end of September, on the cusp of October, and this week, Akbar's having a private event, so we'll return to you next month with a brand new schedule of Halloween Crafts!!!

See you at the Craft Table, Craft Captain JP 
---
October is Nigh!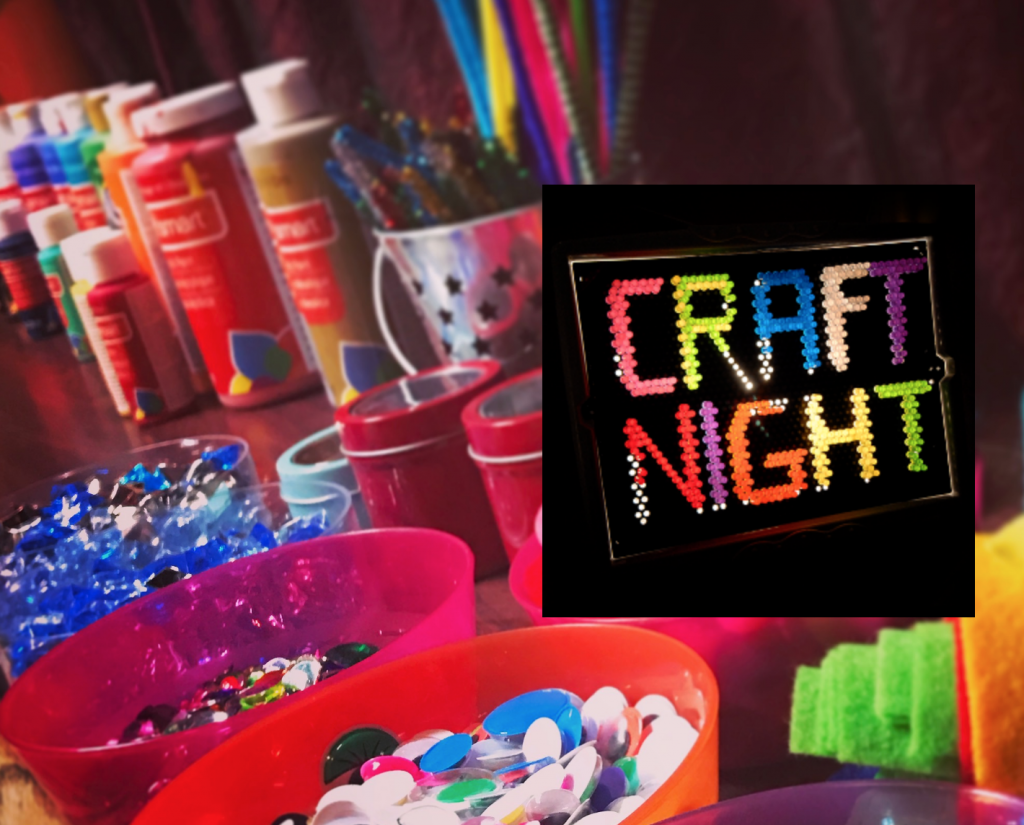 OCT CRAFTNIGHTS 9pm @Akbar
Upcoming OCTOBER HALLOWEEN CRAFTS!
2nd, 9th, 16th, 23rd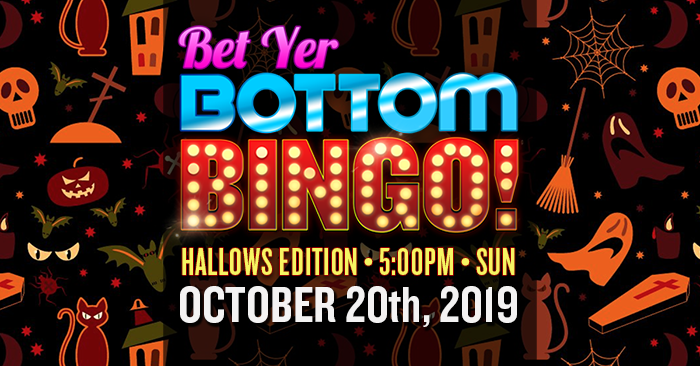 BET YER BOTTOM BINGO OCT 20th *SPECIAL EARLY TIME*
SUNDAY @AKBAR
5:00pm • 6 Games • $1 per card SPOOKY FUN PRIZES, including our signature Big Bottles o' BOOZE!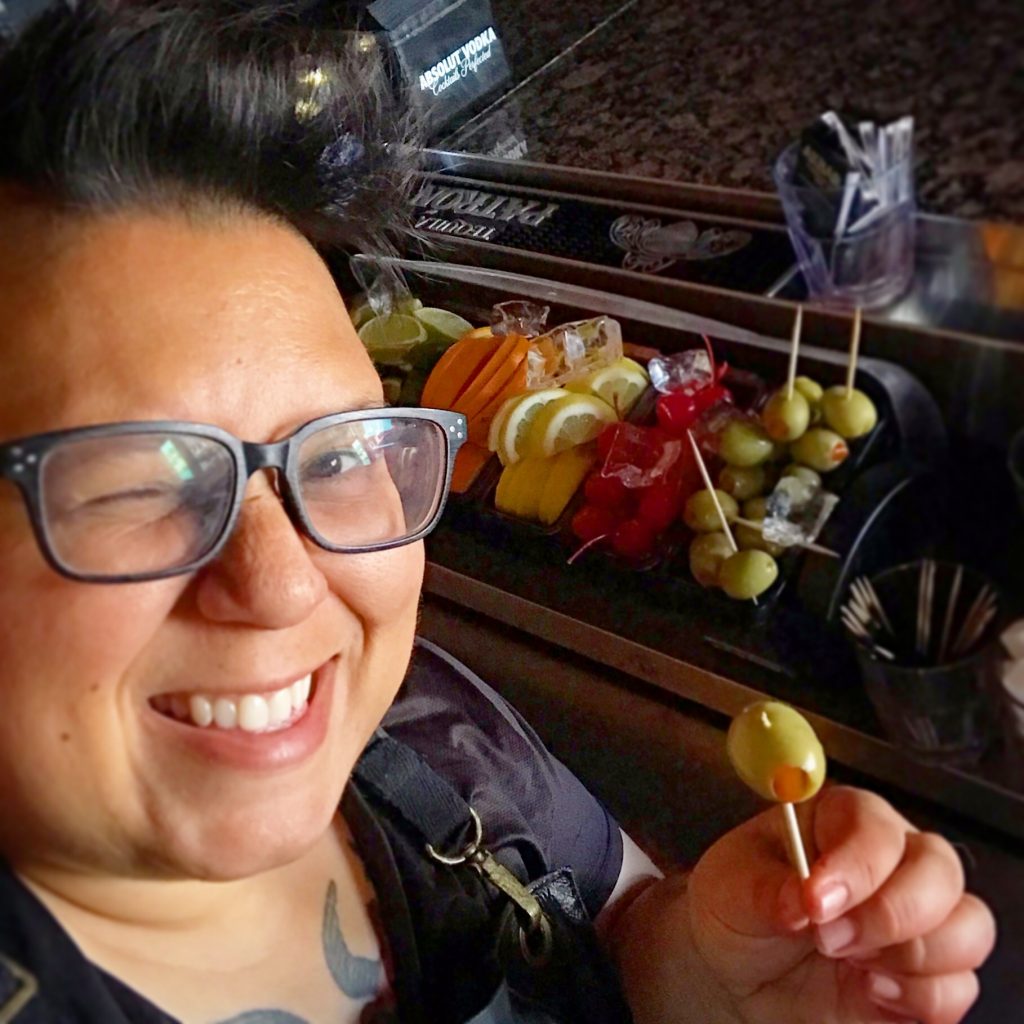 JP HAPPY HOURS
4pm to 9pm Mondays @Akbar!
Oct 7th, 14th, 21st, 28th