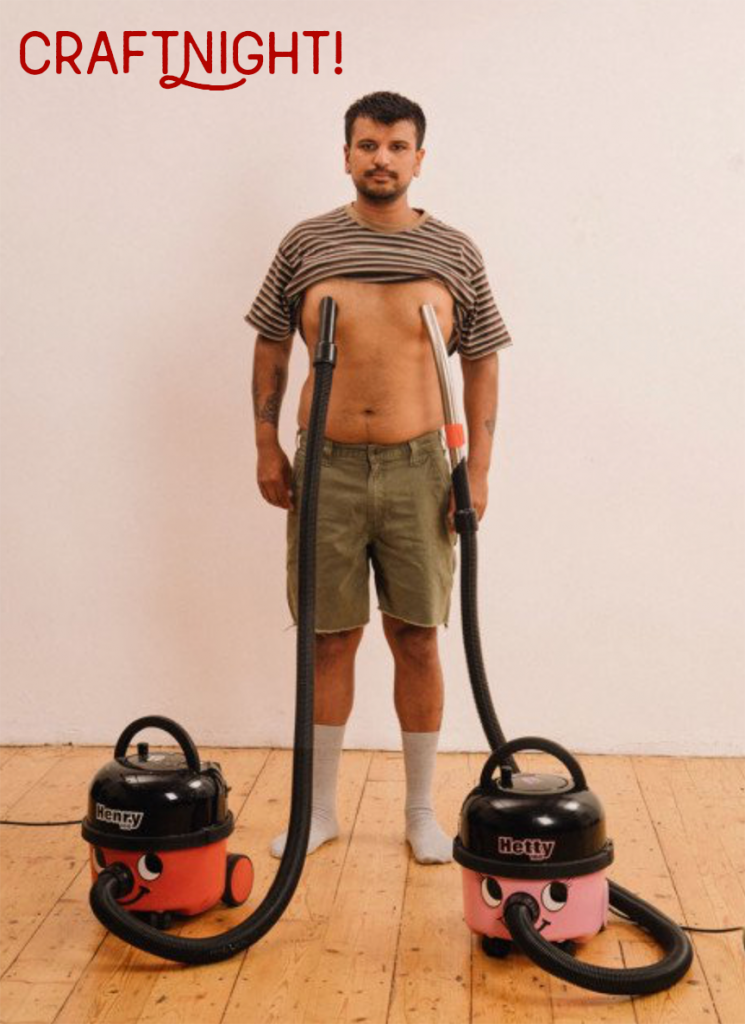 TONIGHT!AKBAR!
Aug 20th, BET YER BOTTOM BINGO! • 7:30-10:30
TOMORROW Aug 21st, CRAFTNIGHT! • Akbar • 9pm to midnight (or later) 
$3 suggested donation
Project: Camp Necklace

Aug 21st, CRAFTNIGHT! • Akbar • 9pm to midnight (or later) 
$3 suggested donation
Project: Metal Macaroni (it's SO metal)
There will be different types of pasta, you'll arrange them pleasingly in configurations you desire, then you will affix them permanently with glue. You'll hand it to me or a CraftNight technician, and we'll go paint it in our spray booth a GLORIOUS METALLIC GOLD.
As you sip your drink, your macaroni project will dry, and then, you will have an heirloom that will be cherished by future generations! You can also attach some kickass letter beads or gems or what-nots to your metallic creation and make onlookers thrill with delight!
See you at the Craft Table,
Craft Captain JP
---
Hot August Things…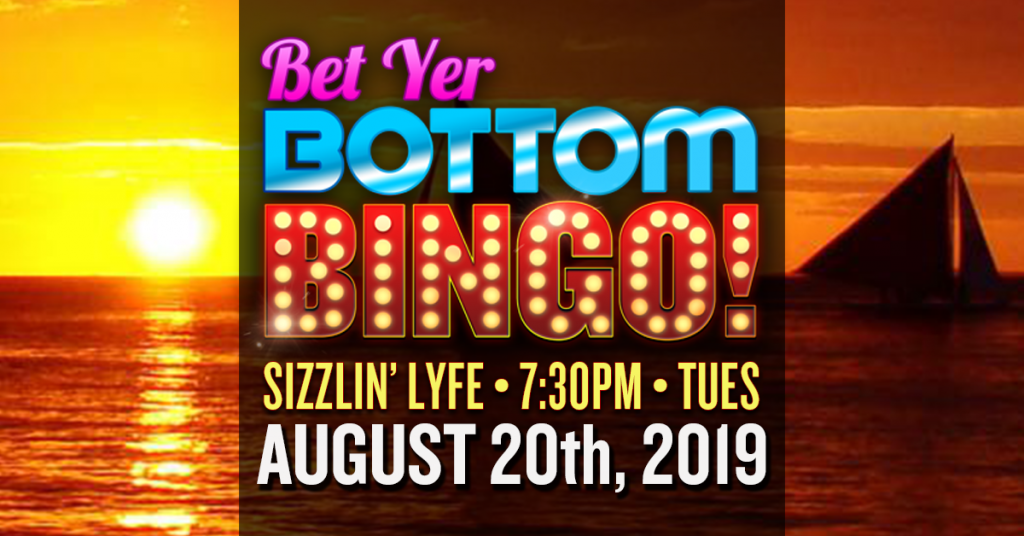 BET YER BOTTOM BINGO on a TUESDAY?!?
Akbar • August 20th
7:30pm • 6 Games
Big Bottles o' Booze
Strange and Fantastic Prizes
Big Bottles o' Booze
Hot bartenders, cold drinks!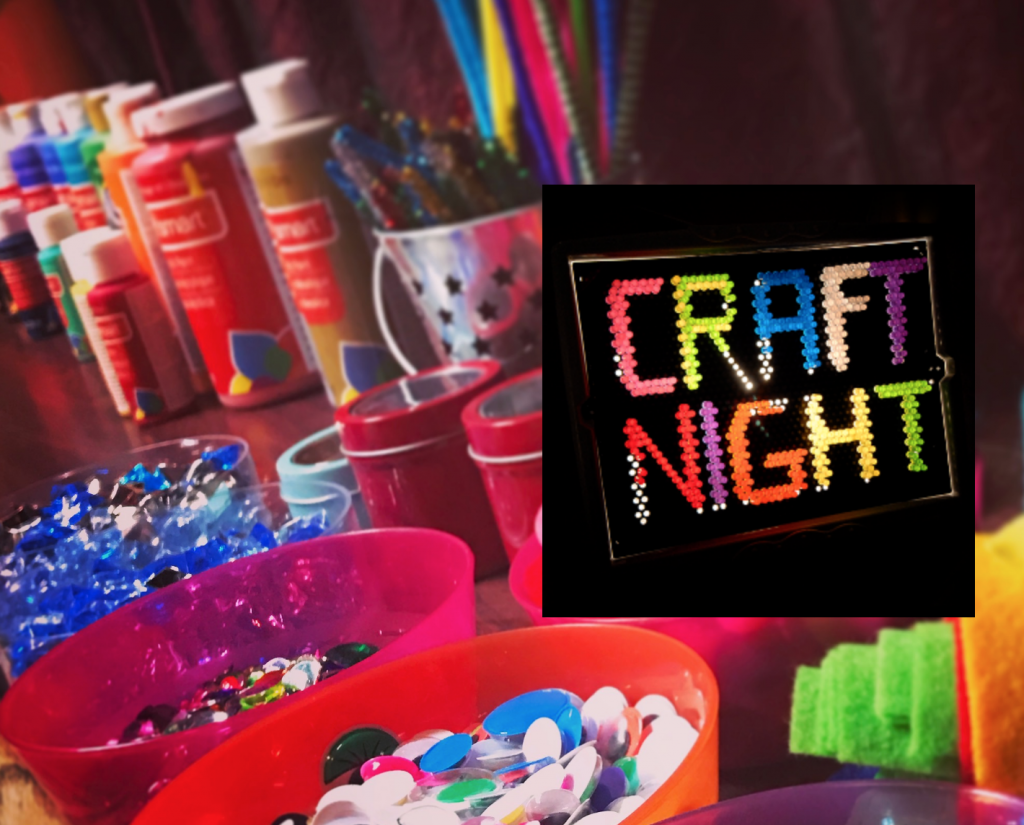 AUGUST CRAFTNIGHTS 9pm
21st – Metallic Macaroni Art (Craft Capt. JP)
28th – 3-D Camp Scene (Craft Capt. JP)