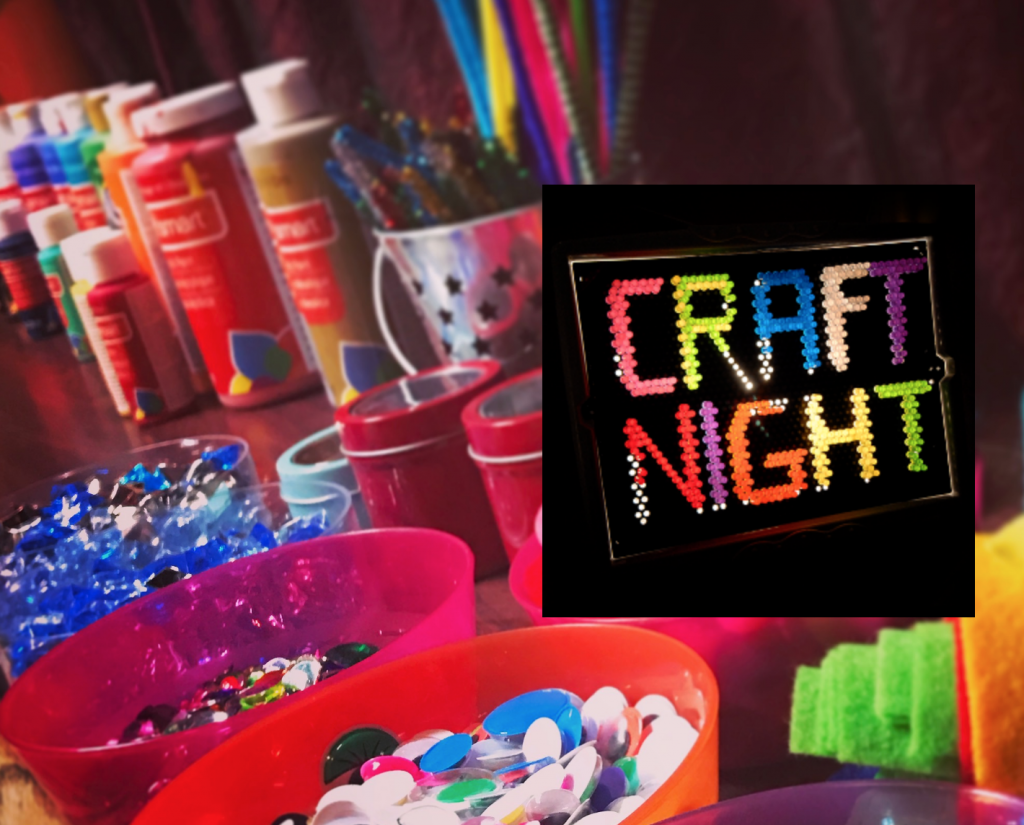 TONIGHT!
Aug 7th CRAFTNIGHT!
Akbar • 9pm to midnight (or later)
$3 suggested donation
Project: Camp Necklace
Oooh, it's August, oh yes it is.
And… it's not cooling down, mercy me, LA is just getting started. As we skip merrily toward the full moon with each hot August night, we're making enjoyable summer necklaces this week. They come with a lil' flat design of a LOG. It's not terribly compelling, but that's YOUR job, right? To make it a SOMETHING!
Gather together the couture that suits your summer self with all the beads and baubles I'll bring to this raucous Wednesday night. Wear your creation with the flowiest clothing you own and glide along your life pathway saying "dahling" over and over again to those you encounter. That's my August suggestion.
I'd also recommend getting your buns out to the desert so you can go see the Perseid meteor shower next week, but… yah… that pesky full moon is just gonna be too darn bright. It'll be hard to see space rocks flying through the wash of a silvery bright lunar glow.
Of course, such a gorgeous full moon in the desert provides the best opportunity to run naked through the junipers without a flashlight, so if you end up out there anyway, there's always that.
AND: start bugging your friends with gardens for all that squash and zucchini that undoubtedly is coming out of their ears soon if not now! Tomatoes are at their luscious best right now, never better. California grows one helluva harvest, don't miss it! Maybe one of your green thumb cronies will trade some of their vegetable crop for a totally cool customized LOG necklace!
See you at the Craft Table,
Craft Captain JP
---
Hot August Things…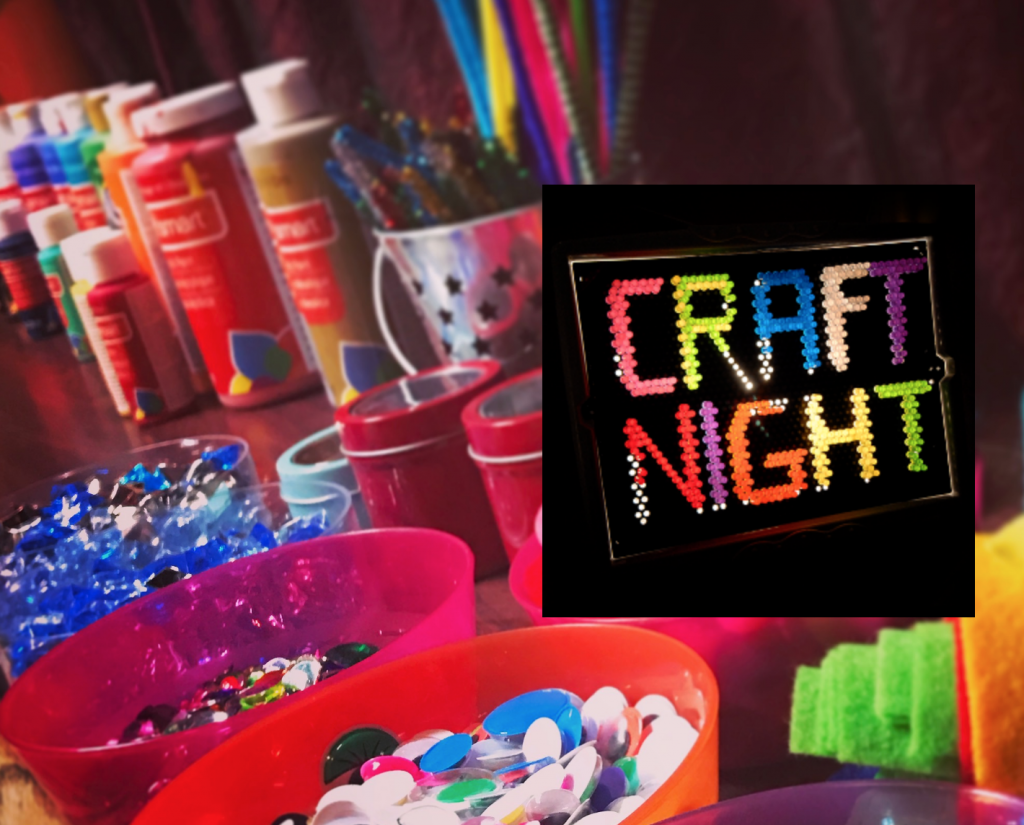 AUGUST CRAFTNIGHTS 9pm
14th – Summer Grab Bag (Craft Lt. Lucy)
21st – Metallic Macaroni Art (Craft Capt. JP)
28th – 3-D Camp Scene (Craft Capt. JP)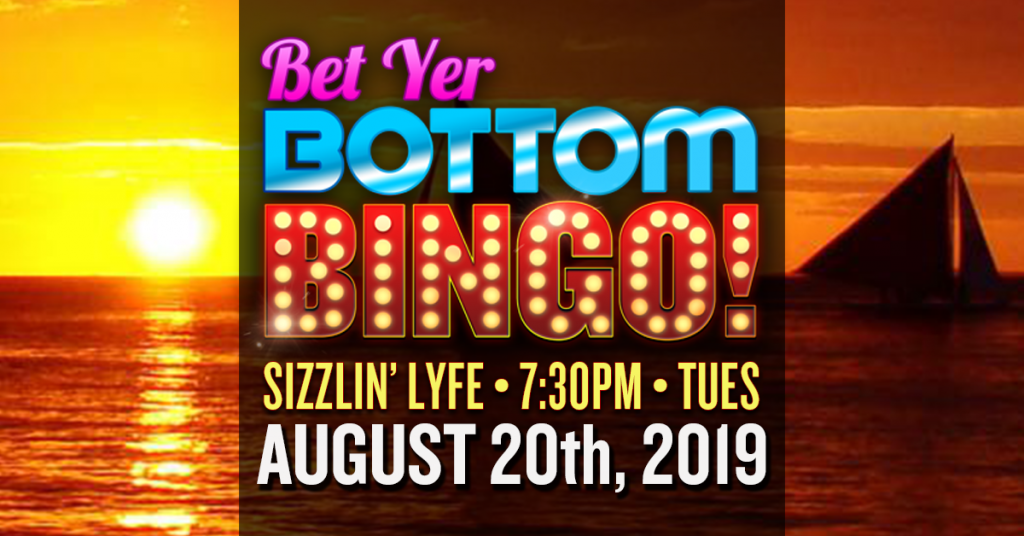 BET YER BOTTOM BINGO on a TUESDAY?!?
 
Akbar • August 20th
7:30pm • 6 Games
Big Bottles o' Booze
Strange and Fantastic Prizes
Hot bartenders, cold drinks!Big Bottles o' Booze
Strange and Fantastic Prizes
Hot bartenders, cold drinks!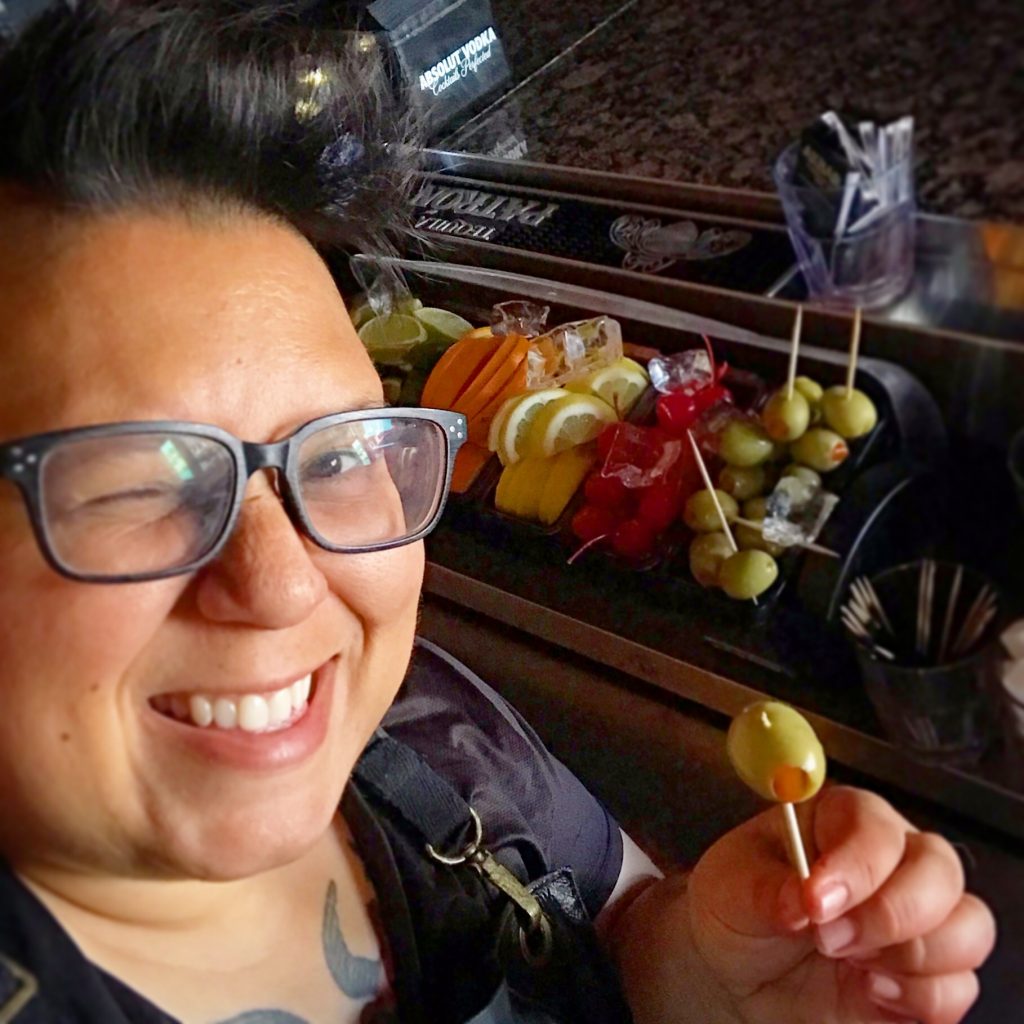 HAPPY HOURS w/JP
4pm to 9pm
AKBAR AUGUST
Saturday the 10th
with Karaoke and KJ Terioke! Come belt out some Yacht Rock!
Monday the 12th
Sonji Piano Goddess at 7:30
Monday 19th
Planet Queer at 8pm!
Tuesday the 27th
Tuesday Tiki Afternoon!