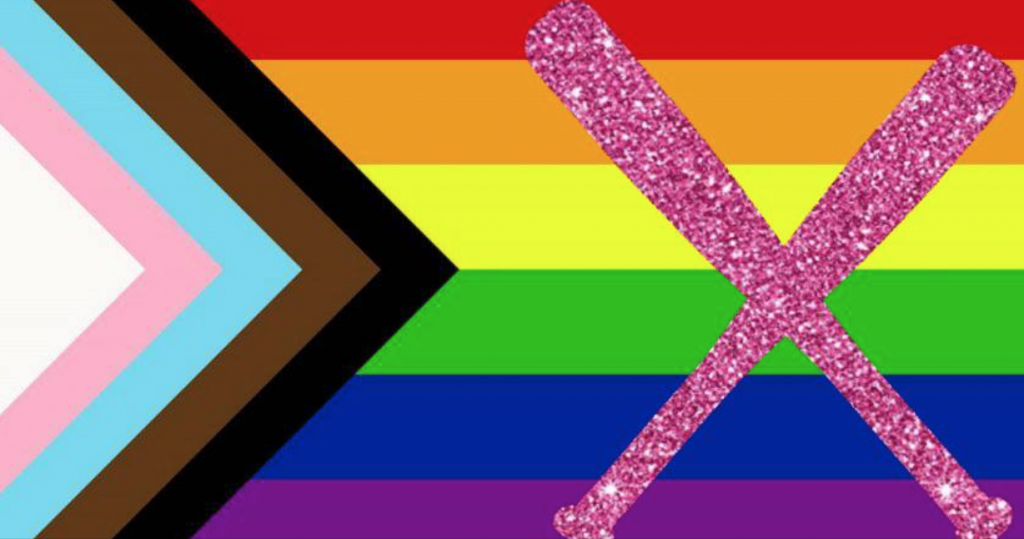 CraftNight @Akbar! 9pm til' midnight – Mini Bats! ~ $3 donation pleeze!
---
It's Craftivism Wednesday where CraftNight is gonna BAT AWAY THE BULLSHIT with special guest, Joey Stern! We're providing 6-inch mini bats that you can decorate with your very own pride colors. There will be paint, glitter, googly eyes, other sparkly things and MORE.
The Stonewall Riots started when LGBTQ patrons of the Stonewall Inn fought back against harassment and brutality by the cops. It inspired the tradition of Pride Month.
We just had a glorious, fantastic, colorful, sassy PRIDE in June, we celebrated and now the glitter has cleared, and it's time to start considering where all this is going. Companies are not just realizing we're here and we're queer, they've realized we WORK and we make MONEY. Companies like money, and they wanna buy us.
Generations have fought hard for an inclusive queer utopia that embraces the whole rainbow nation. Seeking to overturn straight supremacism, sexual guilt and traditional gender roles, we come from queer warriors who sought social transformation, rather than assimilation and equality within the status quo.
Is Pride now capitalism with a pink hue?!? How much of LGBTQ+ is part of the neoliberal establishment?!? Has the LGBTQ+ psyche been colonised by a hetero-normative mentality?
BAT AWAY THE BULLSHIT!!!
Which brands are slapping rainbows on their stores/products and saying they support us, while simultaneously endorsing conservative right wing causes and candidates?!? Where does the money go when they say percentages of sales go to "The LGBTQ Community"?!?
Do you know which NINE "rainbow-waving" asshole corporations say that they support us, but also gave a MILLION OR MORE DOLLARS to anti-gay politicians in the last election cycle? Find out at CraftNight tonight and BAT AWAY THE BULLSHIT!!!! These big businesses can't have it both ways. Let's remind them and ourselves that this crap doesn't fly.
See you at the Craft Table, JP Craft Captain
JULY THANGS 2019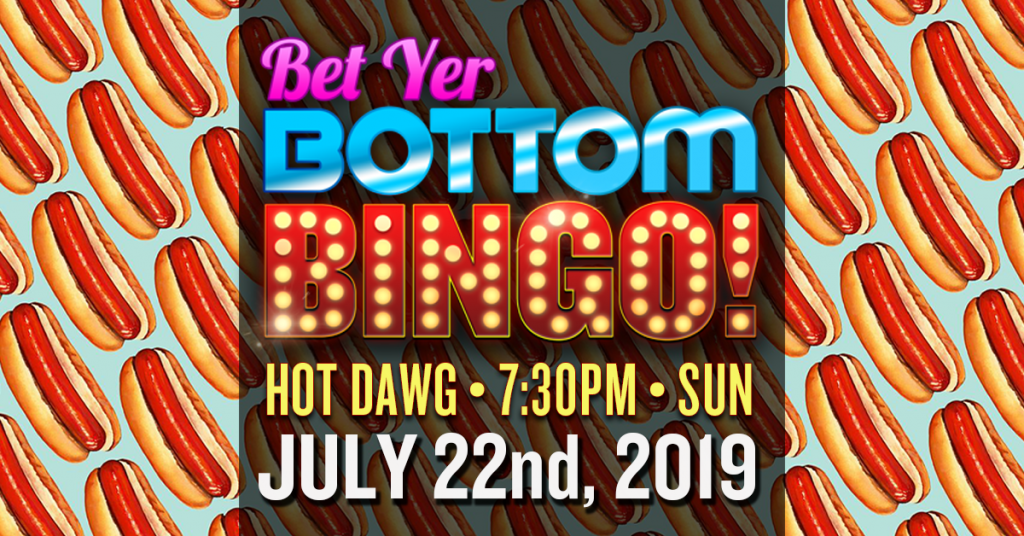 JULY 22nd – BET YER BOTTOM BINGO! Hot Dog Themed Gambling Fun, more info and RSVP at Ye Olde FaceBooke
July 24th – Pirate Clothespin Magnet – In honor of National Tequila Day and sailing the seven seas, a flat foam kit featuring a peg-legged pirate noteholder! Dress/embellish accordingly, Yarrrrrr!
July 31st – Wood Safari Stand-Ups – Cool little wooden flatpack animal shapes (many different kinds) to be painted and used as your personal office/dashboard/living space totem for the rest of the year.
JP July Happy Hours ~ MONDAYS • 4pm – 9pm
22nd – Bet Yer Bottom Bingo with JP Binguera, Ball Handler Emilie, and the Pit Boss, Marie! – Sundries, Fundries, Big Bottles o' Booze!
29th – Happy Hour featuring a very special cocktail invented by world famous dominatrix, Mistress Mary: "Mary's Lite Daze" – $5 a delicious blend of Rosé, Sprite (or soda water), and a Fresh Basil Leaf!
---