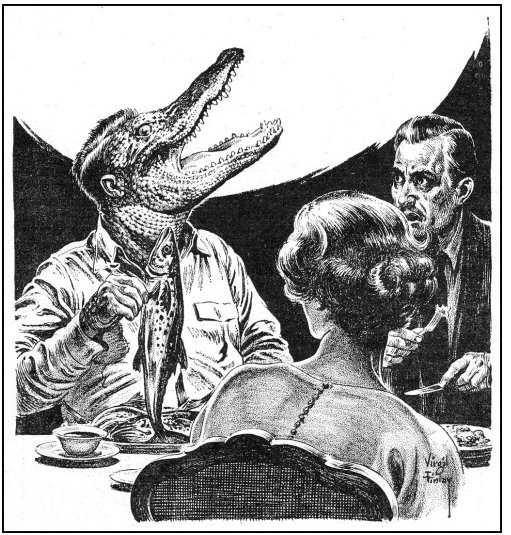 TONIGHT!~~~ October 22nd, 2014 from 9pm until 12am (or later) at Akbar, it's CRAFTNIGHT!!!
Project: Free Thinkin' Bead Bag Tag
$2 Processing fee, please
$4 Drink Special: The Lyla Put Some Sass in Yer Glass
SPECIAL GUESTS: UKULELE ORCHESTRA OF THE WESTERN HEMISPHERE!!! Serenading YOU with the hits! 
Yes it's GRAB BAG SEASON where you get to pick out a fun fall craft of your liking from the variety I have in stock! Not only that, but the Ukulele Orchestra of the Western Hemisphere will add style and ambience to your night!
See you at the Craft Table,
JP Craft Captain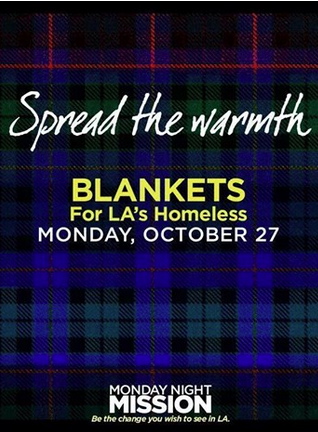 Monday Night Mission is having a Blanket Drive for LA's Skid Row. There will be hand-out October 27th, here's more info, please donate blankets, hats, gloves, and scarves!
Next Week:
BINGO: Dia de Los BINGO >>> Faaaaabulous Prizes!
PUMPKIN CARVING [BYOP] and Queeraoke! Sing and make Jack o' Lanterns!